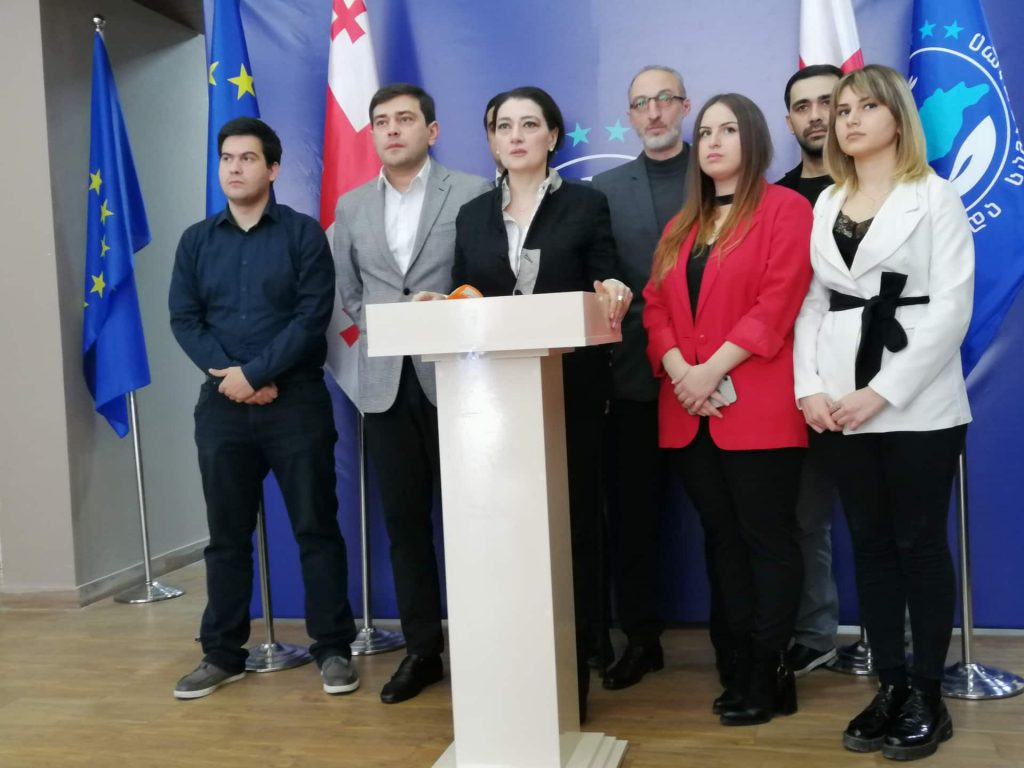 Law and Justice Party demands inspection of First Channel
Law and Justice Party demands that the State Audit Service studied financial activities of First Channel and its budgetary expenditures.
The party representatives said during a press conference that Georgian Public Broadcaster (GPB) harshly violates Law on Broadcasting and hampers popularization of the issue of Georgia's integration into NATO and European Union.
Irakli Ghlonti, member of the party remembered airing the video clip of a political party of Vladimer Bedukadze back in 2016.
The GPB then made a decision not to air the video clip of Centrists Political Party and released a statement saying that the material contained messages against state sovereignty.
The GPB also applied to the Central Election Commission and National Communications Commission to study the issue.