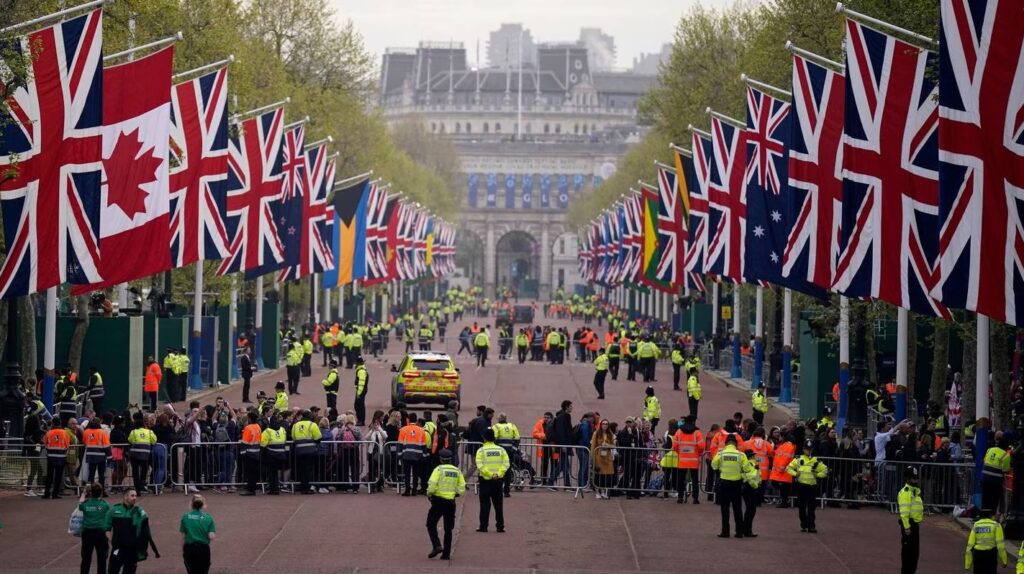 King Charles and royals greet well-wishers ahead of coronation
King Charles greeted excited crowds gathering for his coronation before hosting a reception for world leaders at Buckingham Palace on Friday ahead of what will be the biggest ceremonial event in Britain for 70 years.
Charles, 74, and his wife Camilla will be crowned at London's Westminster Abbey in a glittering but solemn religious ceremony with traditions dating back some 1,000 years, followed by a procession, resplendent with pomp and pageantry.
According to Reuters , the royals were greeted by cheers of "hip, hip, hurrah!" and "God save the King!" as they greeted the well-wishers, many of whom had travelled from across the world.
Charles automatically became king when his mother Queen Elizabeth died aged 96 on September 8, 2022. The coronation, although not essential, is regarded as a hugely symbolic moment that legitimizes the monarch in a public way.