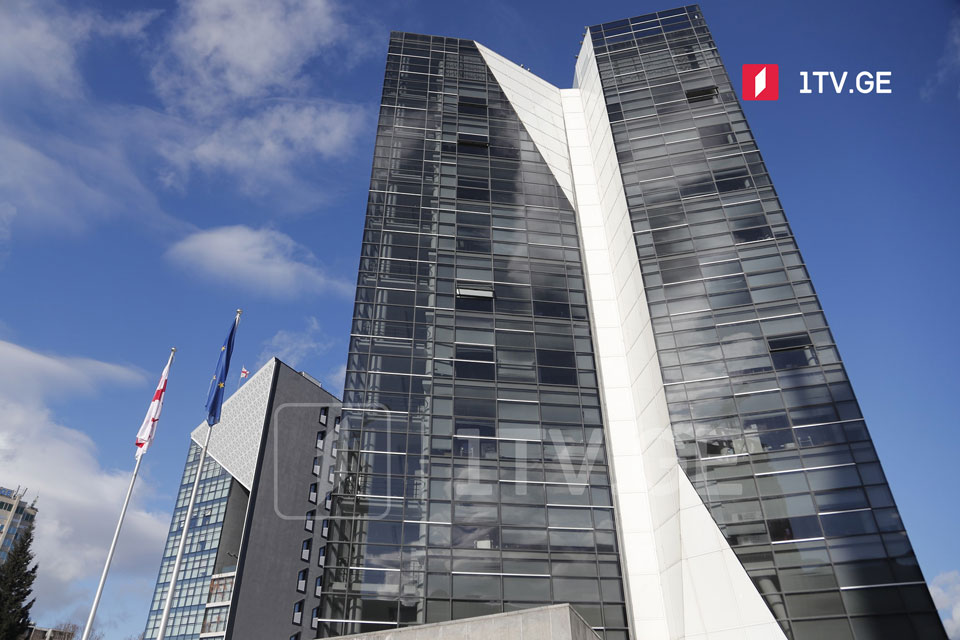 Justice Ministry urges Saakashvili to accept medical service without preconditions
Georgian Justice Ministry Wednesday urged jailed ex-president Mikheil Saakashvili to accept the offered medical service without preconditions. It also stressed that the Ministry fully trusts Georgia's licensed healthcare institutions and their physicians.
In today's statement, the Ministry also said that Saakashvili refuses to fully receive the prescribed treatment.
"Expressing unfounded distrust towards doctors and trying to interfere in their activities delays and hinders getting necessary treatment.

We call on politically biased individuals to refrain from any provocative actions that would prevent Mikheil Saakashvili from making a reasonable decision," the statement said.
Justice Minister Rati Bregadze Tuesday said the Government would offer Mikheil Saakashvili a transfer to the private clinic Vivamedi for the check-ups.
Following the offer, Saakashvili laid out his conditions for the transfer. He demanded that the authorities allow his family members, personal physician Nikoloz Kipshidze and Empathy centre doctors to visit him at any time at the clinic, as well as lawyers and MPs during work hours.