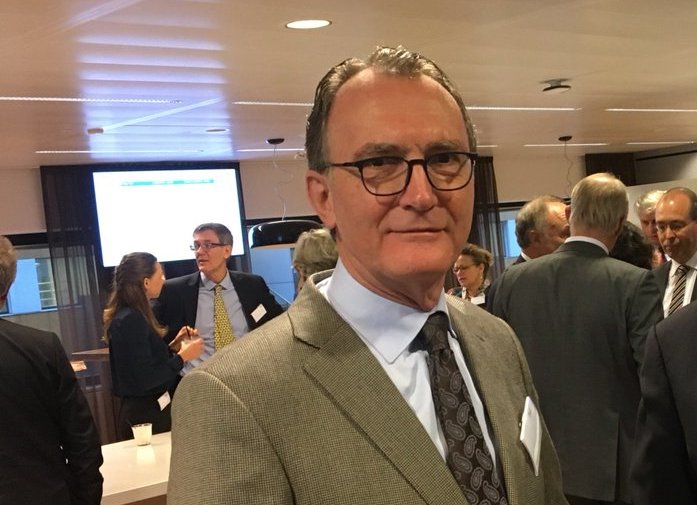 Johannes Douma – Election process passed fine
The election process passed fine – Ambassador Extraordinary and Plenipotentiary of the Kingdom of the Netherlands to Georgia Johannes Douma said when commenting about the 2018 presidential elections in Georgia.
According to Douma, Georgia learned much and took the recommendations into consideration. "We have some suspicions about the pre-election period. However, we hope that the second round will be fair and will reflect the standpoint of Georgian people because your future is most important," Ambassador of the Netherlands claimed.
The second round of presidential polls will be held in Georgia following the October 28 first round of elections. Based on the latest data of the Georgian Central Election Commission (CEC), Salome Zurabishvili received 615 433 votes – 38.64%, while Grigol Vashadze, presidential candidate of National Movement – 37.74 % of votes (600 970 votes).