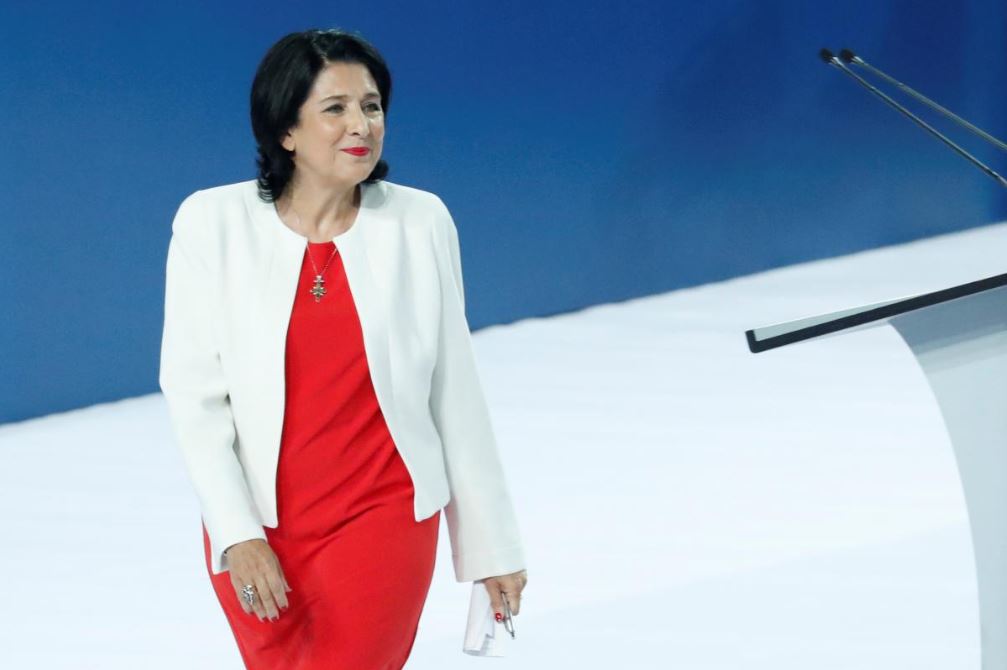 Salome Zurabishvili wins Presidential Elections with 59,52% of votes
According to data of Central Election Commission, Salome Zurabishvili, an independent presidential candidate supported by the ruling Georgian Dream Party, wins the presidential elections of Georgia.
Central Election Commission has already counted all election precincts. In the second round of elections, Salome Zurabishvili has received 1 147 627  votes (59, 52%).
According to information published on the web-page of CEC, Grigol Vashadze, the presidential candidate of the united opposition, has 780 633 votes (40,48%).
The second round of 2018 presidential elections was held in Georgia on November 28.