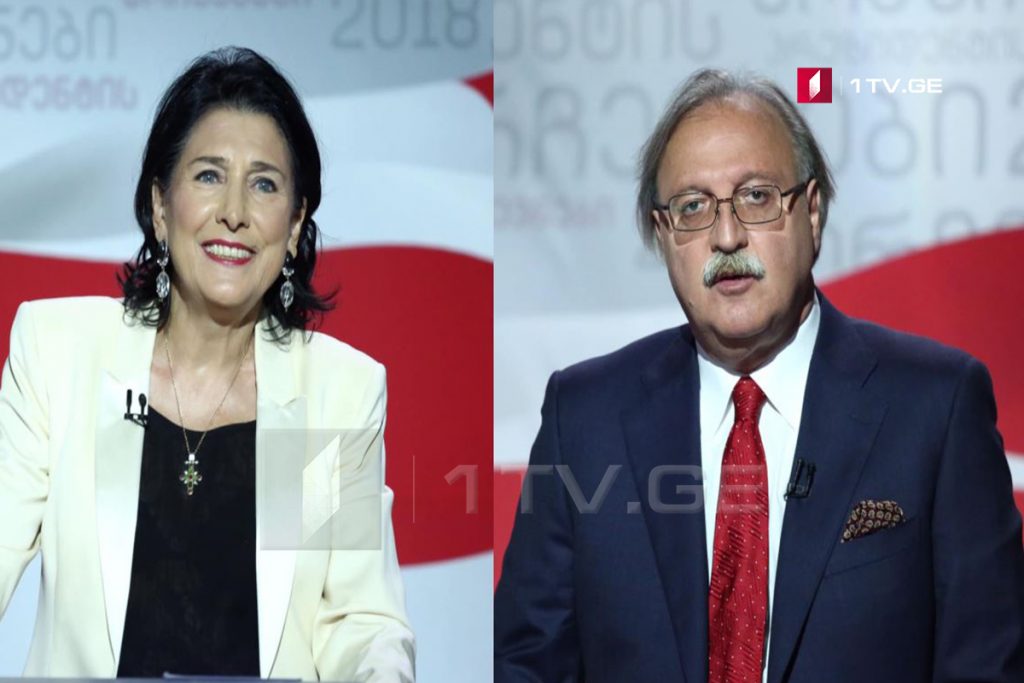 CEC counted 99.7% of Votes: Salome Zurabishvili is leading with 59.56%, while Grigol Vashadze has - 40.44%
According to the Central Election Commission, 3694 out of 3705 election precincts have been already counted, 99.57 %  of the total number of all election precincts.
According to the data, Salome Zurabishvili, an independent presidential candidate supported by the ruling Georgian Dream Party, received 1 146 063 votes (59.56% percent), while Grigol Vashadze,  the presidential candidate of the united opposition, – 778 167 (40.44% percent).
The second round of 2018 presidential elections was held in Georgia on November 28.