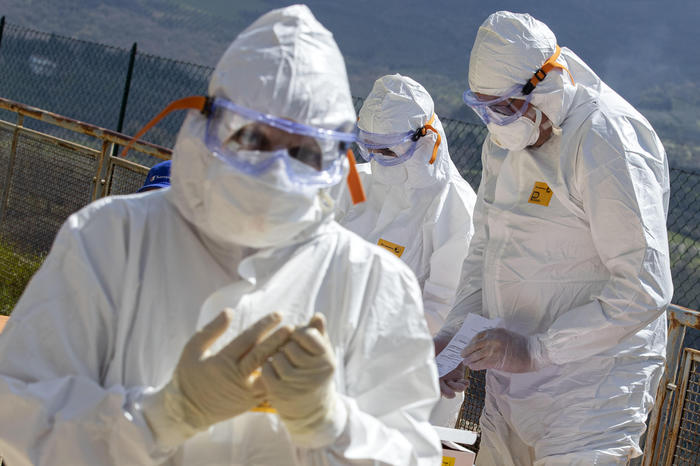 Italy confirms 681 more deaths from Covid-19
Italy has seen a decline in fatalities from the novel coronavirus (Covid-19) on Saturday for the first time.
A total of 681 persons died from the disease in the past 24 hours, compared with 766 deaths in the previous day, said Head of the Italian National Civil Protection Service (DPC) Dr. Angelo Borrelli, as reported by Kuwait News Agency.
The new data took to 15,362 the death toll in Italy, he said in his daily press briefing Meanwhile, 2,886 more persons tested positive for the disease, bringing the overall infections to 124,632.
For the first time since the pandemic reached the country in late January, no more persons have been admitted into ICUs in the last 24 hours, Dr. Borrelli said, affirming that the number of the critically ill remained unchanged at 3,994. He noted that 1,238 patients have recovered, thus bringing the overall recoveries to 20,996.