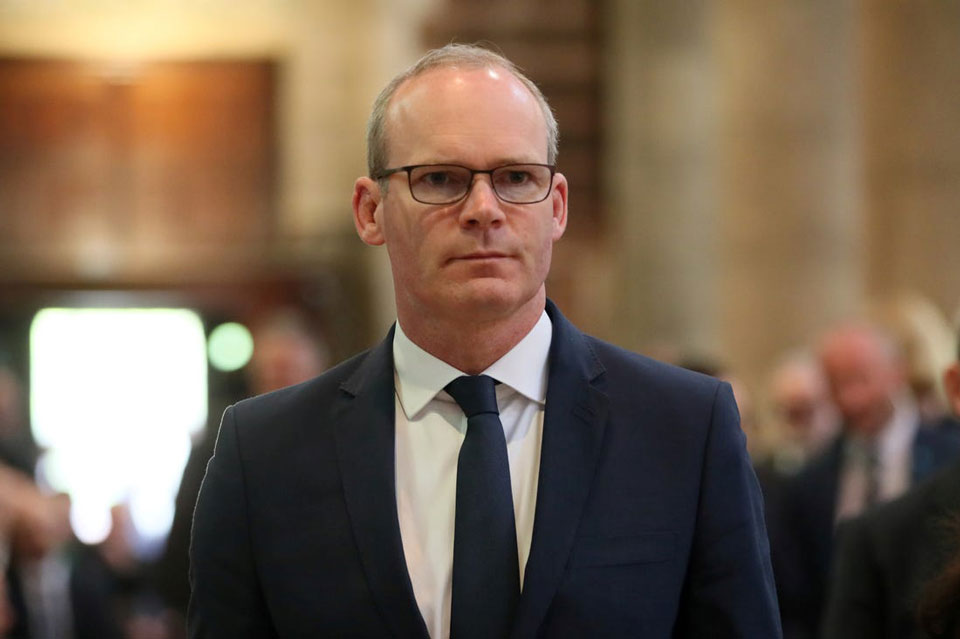 Ireland favours enlargement, including Georgia, Irish FM says
"Ireland is in favour of enlargement, and it includes Georgia, which is a relatively small country but in a very strategic part of Europe," Irish Foreign Minister Simon Coveney said during the hearings at the Irish Parliament Joint Committee on Foreign Affairs and Defence.
Irish top diplomat said that Georgia needs support and solidarity. Minister believes that the EC's decision [on candidate status] on Georgia was not seen within the EU "as closing the door," instead it is seen "as opening the door" to clarify what is required in terms of reforms to be eligible for candidate status.
"I think because it was announced at the same time as Ukraine and Moldova, I can understand that frustration, but I reassure Georgians that Ireland is in favour of enlargement," the Foreign Minister said.
"The accession process is difficult and sometimes prolonged, but I hope at least following the decision of the last EU Council meeting, there will be clarity, at least, in terms of what they need to do to take next steps," Simon Coveney added.