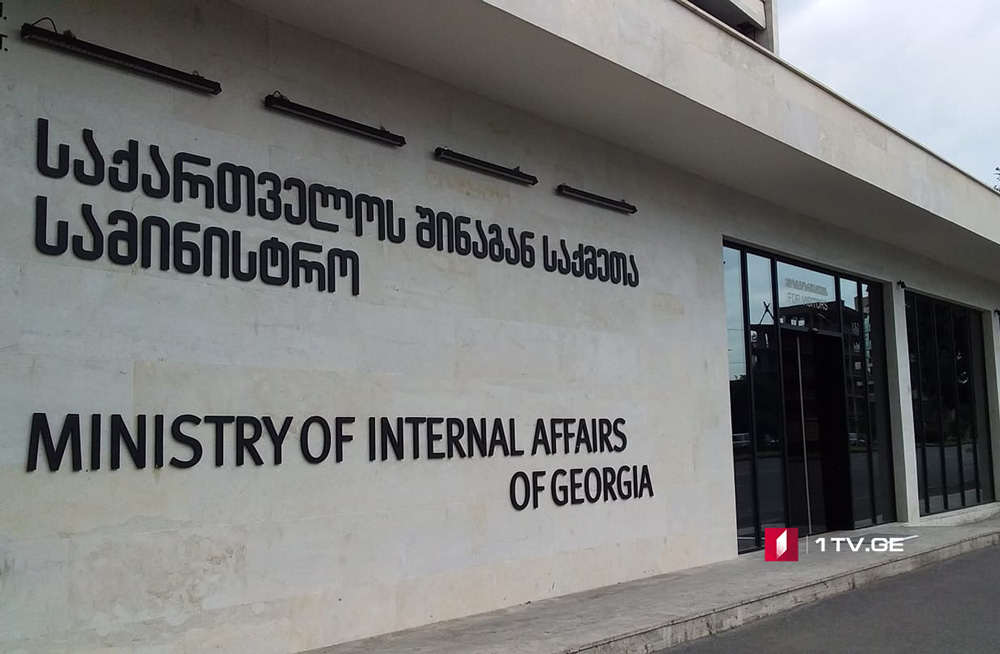 Investigation launched on the facts of creation, joining and management of illegal formation
The investigation was launched on the facts of creation, joining and management of an illegal formation in accordance with Paragraph 1 of Article 223 of Criminal Code of Georgia. Ministry of Internal Affairs of Georgia released the statement.
"We would like to remind everyone, that it is against the law, to create, join or manage any unit as a substitution of legitimate state entities, or call for the creation of such unit.
Hereby, according to the law, the only structure responsible for the provision of public order in the country is the Ministry of Internal Affairs. Therefore, any attempt to fulfill the functions of the police or other state agencies will be immediately prevented.
The Ministry will have a respective response to every fact of violence, disobedience to police and other offenses.
Necessary investigative activities will be performed within the scope of investigation and actions of each person possibly committing a crime will be legally assessed", – the statement of the Ministry reads.
Businessman Levan Vasadze said on Sunday at the rally in Vera park that people's-guard units will be organized in Tbilisi against "Tbilisi pride".