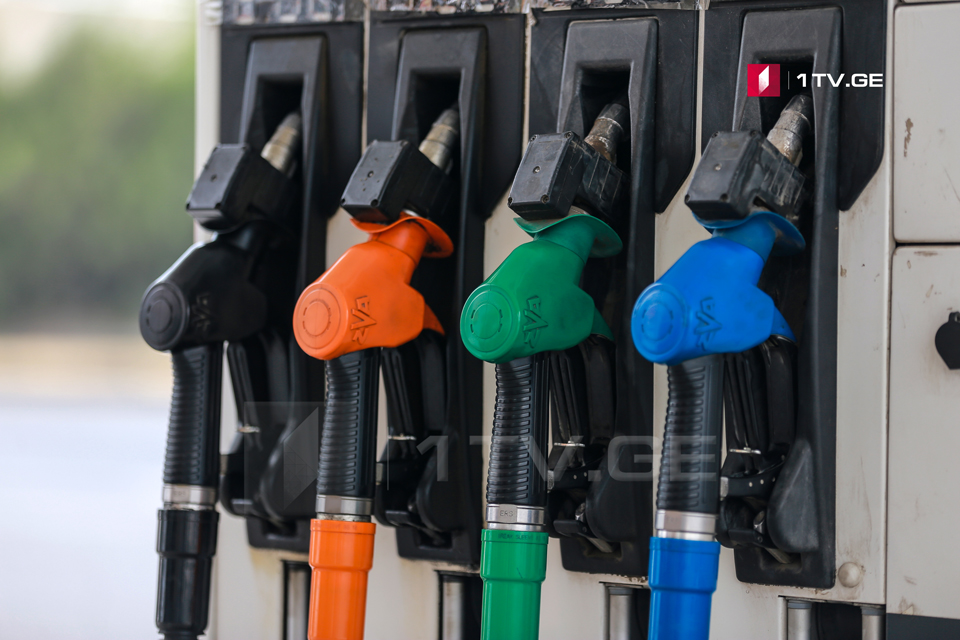 Introduction of Euro 5 diesel standard postponed in Georgia until 2021
Introduction of the Euro 5 diesel standard has been postponed in Georgia until 2021. The government has issued the relevant decree.
The new standard was planned to be enacted on January 1, 2020. However, business unions requested a postponement.
Specialists said that after the launch of Euro 5, Azerbaijan would no longer be able to supply Georgia with fuel, and diesel could only be imported from Russia.
At the same time, the fuel refinery is being modernized in Azerbaijan, as a result, new standard diesel fuel will be available.