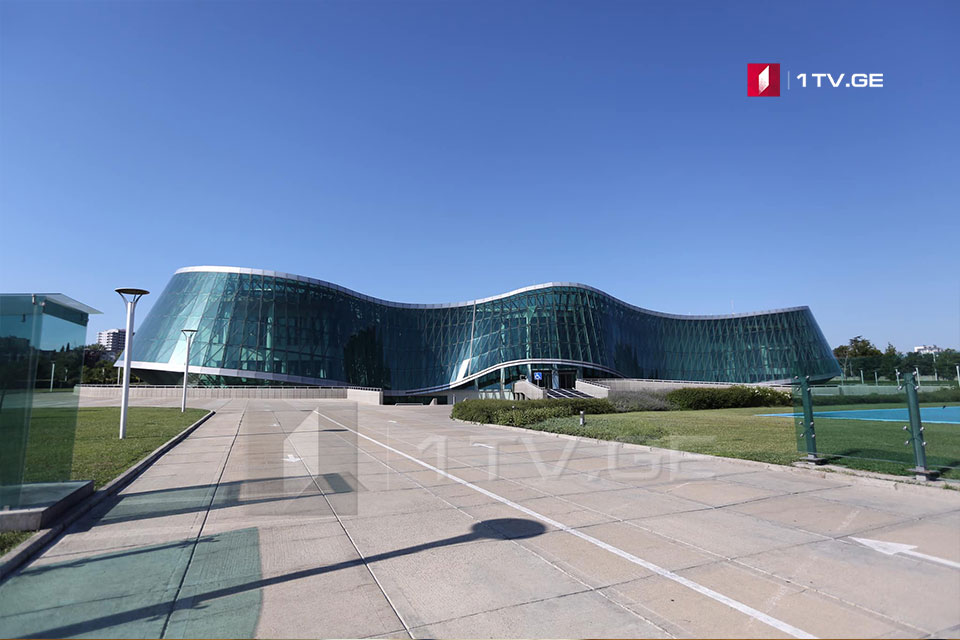 Interior Ministry urges Tbilisi Pride organizers to cancel March of Dignity amid security risks
Georgian Interior Ministry (MIA) urges Tbilisi Pride Week organizers to cancel the March of Dignity, the final event of Tbilisi Pride Week, planned for Monday since various protesting groups are holding counter-rallies on Rustaveli avenue. MIA reports on increased security risks.
Anti-Pride members attacked reporters, including GPB-First Channel cameraman Ilia Tvaliashvili earlier today.
MIA says it is probing into the incidents under Articles 126 (violence) and 154 (Unlawful interference with the journalist's professional activities).
Interior Ministry called on the anti-Pride protesters to maintain order, obey the police and protest within the framework of the law.