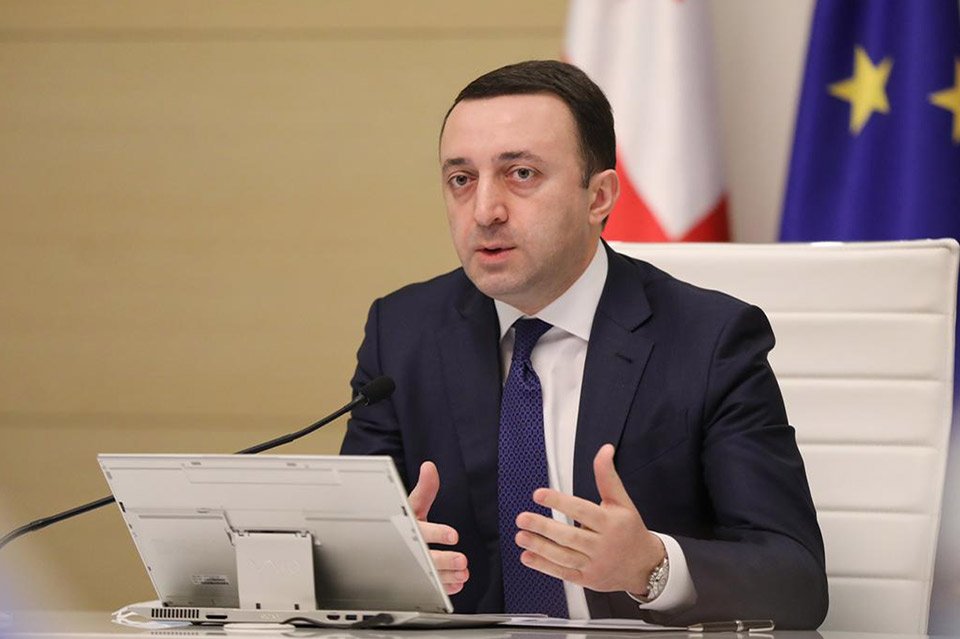 Tbilisi Pride march to be inappropriate, PM says
Today's Tbilisi Pride march seems inappropriate for Georgian Prime Minister Irakli Garibashvili as it poses a "threat of civil strife."
"It is unacceptable for the majority of the population. The march should not be held on Rustaveli Avenue today. The Ministry of Internal Affairs actively communicates with the march organizers. They [organizers] are informed of certain threats and have the opportunity to select alternative locations. I urge them to consider our call," PM underscored at today's governmental sitting.
PM thinks revanchist radical groups, led by Mikheil Saakashvili (former President of Georgia), are behind the rally organizers.
"They aim to bring civil unrest and chaos to our country, which will not happen. We will not allow it. Georgia has a tradition, rules and everyone should respect them under the Constitution and the law," PM noted.
PM Garibashvili pledges the state protects the rights of all citizens.
"We did everything for that. We adopted an anti-discrimination law a few years ago. I have initiated the definition of marriage to be recorded in the Constitution. It is people's Constitutional right to express their opinion and hold a march. We understand their will," PM noted.