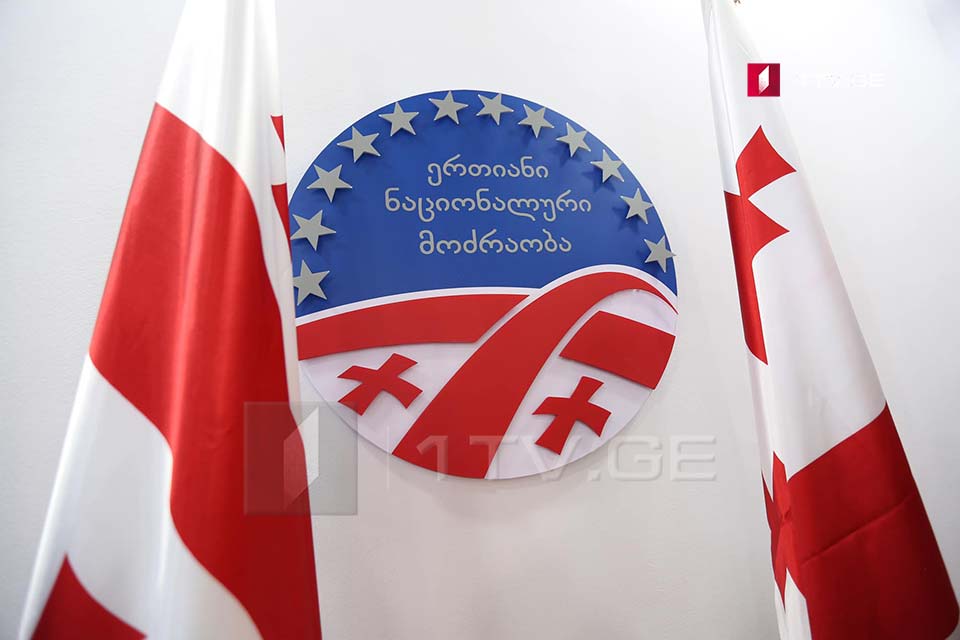 UNM urges MIA to fulfil duties at today's rally
The United National Movement (UNM) has echoed Interior Ministry's recent statement, urging it to "ensure peaceful conduct of today's protest" as well as "fulfil duties."
UNM claims Interior Ministry "misinterpreted the norms of Georgian law, aiming to thwart the rally. Everyone has the right to freedom of peaceful assembly."
UNM leader Nika Melia said they would block both banks of the Mtkvari River today from 3 pm to 5 pm.
Earlier today, MIA said, "intentionally creating obstacles for traffic is prohibited by Article 11 of the Law of Georgia."
"On top of that, organized activity that grossly disrupts public order or is associated with apparent disobedience to a lawful request of an official is a crime, punishable by three years in jail. Any violation of the law will be addressed promptly," MIA vowed.