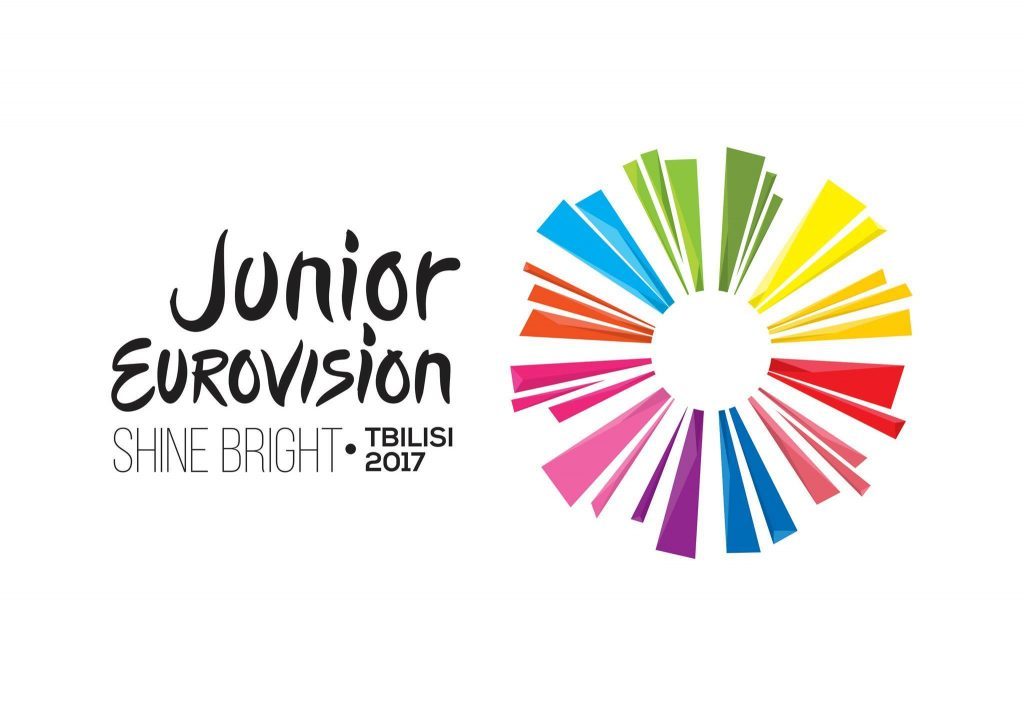 Information for visitors of JESC Concert!
Please, take into account the international TV format (Live) of the show and follow these rules:
The entrance door in the hall will be opened 16:30 / door will be closed 18:30 on November 26!
Please arrive at the site during the mentioned time interval!
Tickets are required for the children of any age!
Children are not allowed to sit on the lap of parents!
Please take only the places listed on your ticket!
Tbilisi Olympic Palace will host you at University Avenue N15 a.