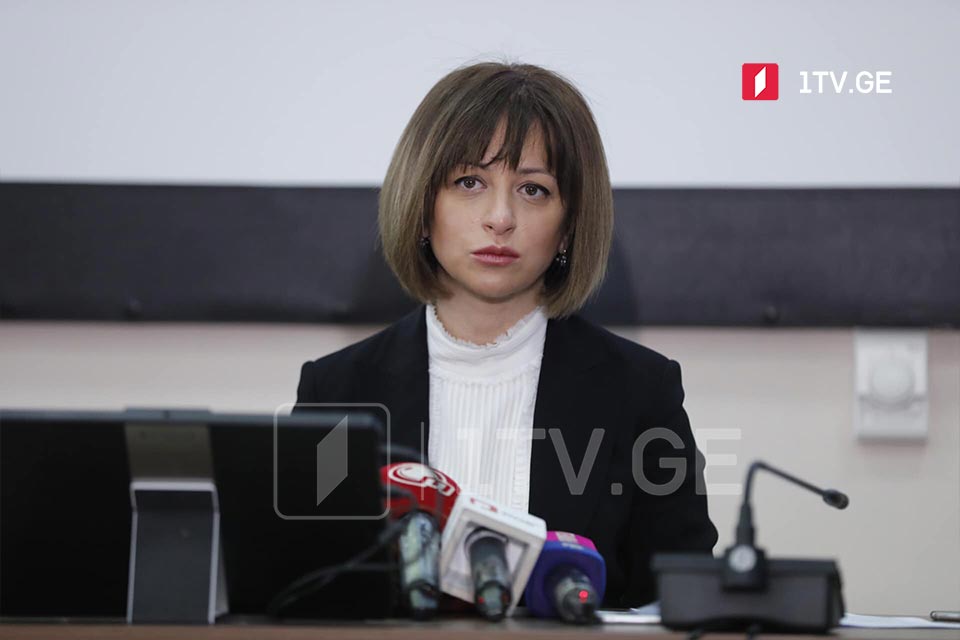 Health Minister to personally observe vaccination in regions
Georgian Health Minister Ekaterine Tikaradze says she has no fear that the COVID-19 vaccines would stay unutilized in the country.
Tikaradze said the country's immunization council has a plan for how to carry out vaccine rollout. She noted that the Council would discuss immunization expansion today.
Minister added that she would travel to the Georgian regions and observe the vaccination process on the ground.
"I plan to visit Guria and Adjara tomorrow. This process will continue in all other regions. The Council members will also actively communicate with the population," Tikaradze stated.
Georgia received the first batch of 43,200 doses of AstraZeneca/Oxford vaccine on March 13. Additional 86 400 doses of AstraZeneca/Oxford vaccine will enter Georgia in April. On top of that, 29,250 doses of the Pfizer/BioNTech COVID-19 vaccine entered Georgia on Thursday.
Health Minister said the Pfizer vaccine that requires ultra-cold storage will be available in four clinics in the Georgian capital Tbilisi, one in Kutaisi, and one in Batumi.
"Pfizer determined the vaccination period. The recommended interval between doses is three-four weeks. We decided to divide the doses and not wait for the additional batch," she said.
Medical workers, and citizens over 65, will be able to choose between AstraZeneca and Pfizer vaccines.