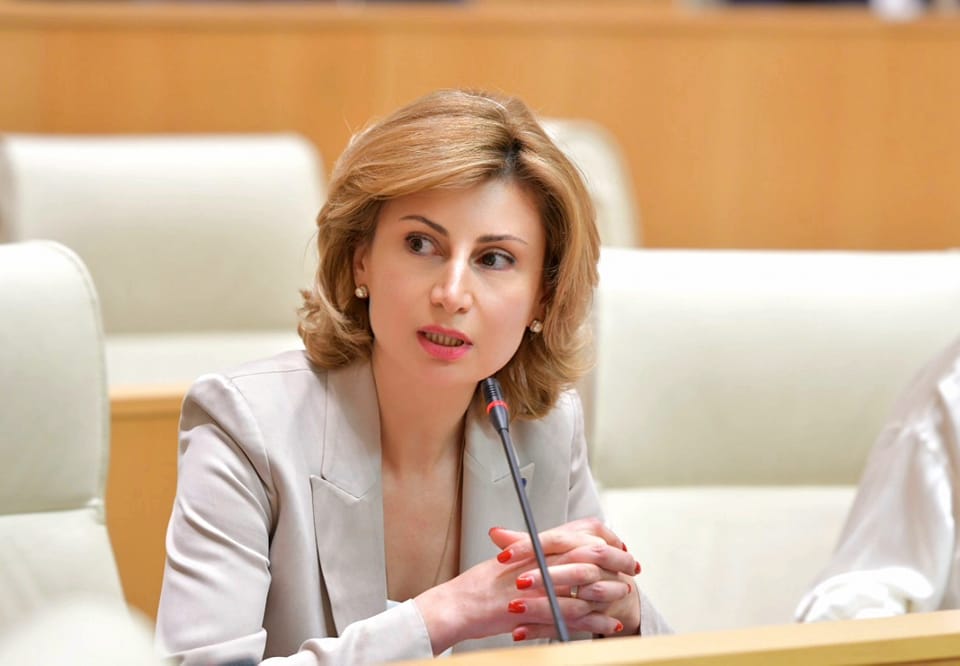 GPB shapes into leader, majority MP says
Georgian Public Broadcaster (GPB) is converging into a prominent news organization as concerns unbiased and balanced coverage, said Tamar Taliashvili, First Deputy Chairperson of the parliamentary Education and Science Committee.
In Georgian production and content, the ruling party MP said, the GPB dominates the media market with cultural, cognitive, and educational programs.
"Access to reliable and unbiased information is a challenge not only in Georgia but also in Europe and globally. Therefore, the European Broadcasting Union recommends its member states develop their public broadcasters as producers of real rather than fake news. It's great to have such a media outlet as our Public Broadcaster," Taliashvili said.
Chair of the Board of Trustees of the Georgian Public Broadcaster (GPB) Vasil Maghlaperidze presented the 2021 annual report at the joint meeting of the parliamentary Human Rights and Education Committees.