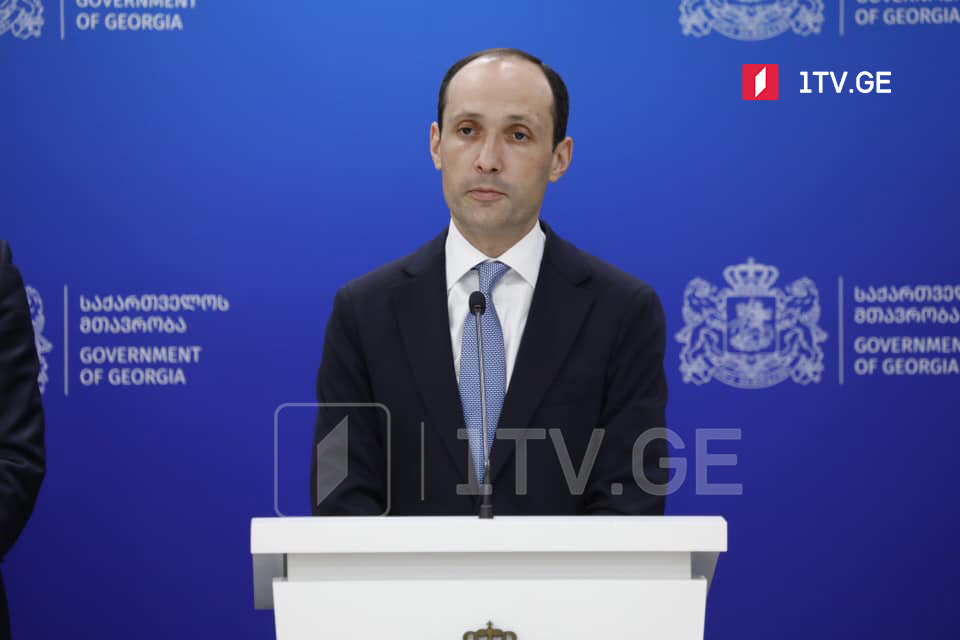 Gov't consults with int'l partners to decide over IDS Borjomi to support enterprise and workers
The Georgian government and the Economy Ministry are involved in the talks over the IDS Borjomi Georgia, Economy Minister Levan Davitashvili announced on Wednesday.
Davitashvili vowed the government would make a decision aimed at helping the company and its employees after the legal details are clarified and agreed with the international partners.
The Georgian mineral water IDS Borjomi employees are rallying against a modified contract, suggesting a new paycheck. The protesters are demanding a meeting with the IDS Borjomi management to voice their complaints, urging revert to the previous terms. They also want to meet with Georgian Prime Minister Irakli Garibashvili and the government.
On April 29, Russian-owned IDS Borjomi Georgia announced to cease production, citing 'difficulties' stemming from Russia's war in Ukraine. The company's majority shareholder, Mikhail Fridman, is currently facing Western sanctions.