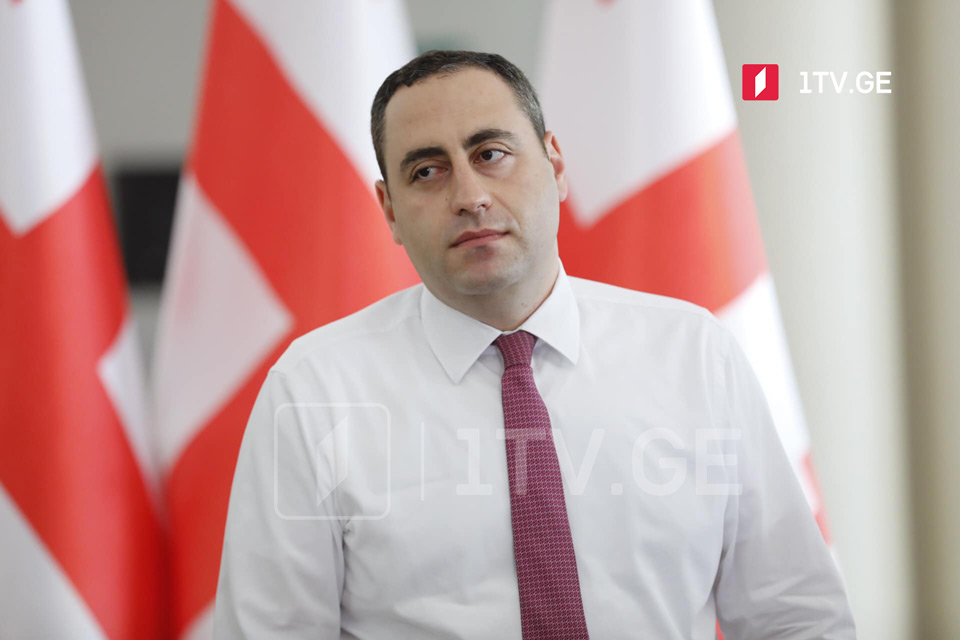 Gov't change leads to EU membership, Vashadze says
"The United National Movement (UNM) party has overcome the crises, entering the phase of active work," says Strategy Agmashenebli party leader, Giorgi Vashadze.
Mikheil Saakashvili, the former president of Georgia, should play an active part in the liberation effort, according to Vashadze. "We will definitely see these active actions."
"Regardless of how the candidate status granting process concludes in December, we will not be able to become a full member of the European Union under Georgian Dream leadership. Hence, we should regard replacing the government as a national mission in order for Georgia to begin rapid progress and achieve the European standard of living, prosperity, and peace.

Every sector will fall under a big transformation. This is our primary goal, and ultimately, a change of government leads to full EU membership," Vashadze explained.