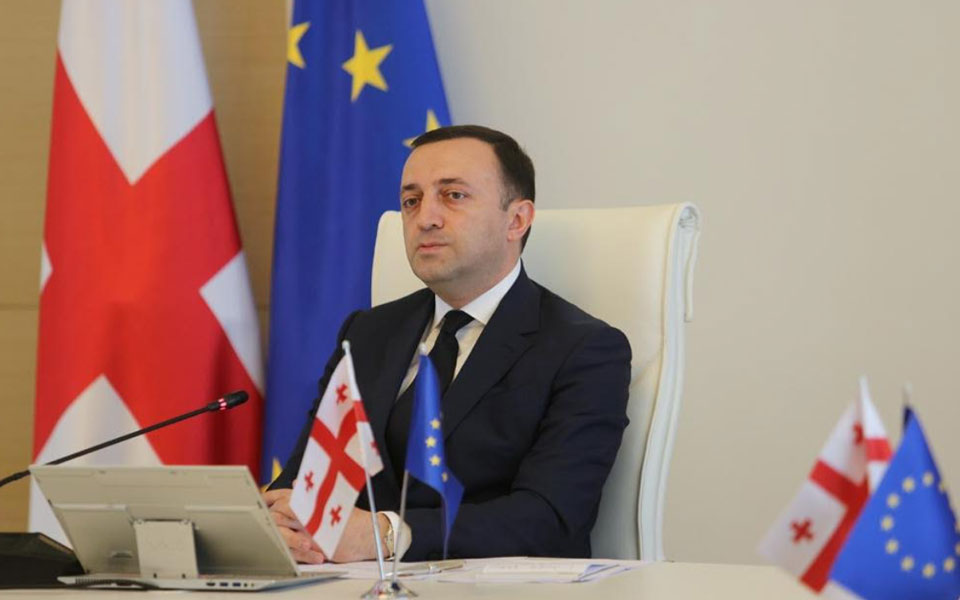 Gov't approves National Strategy for Human Rights Protection
The Georgian Government on Monday approved the National Strategy for Human Rights Protection for the years 2022-2030 following discussions with international partners and local NGOs, the country's Prime Minister Irakli Garibashvili announced at today's Cabinet meeting.
The PM vowed, the new document will anew ensure "high-level protection" of human rights in the country.
The country's second national strategy for human rights will be sent to the Parliament for final approval, the PM went on.
During his speech, Garibashvili recalled the first National Strategy for Human Rights of 2014-2020, saying it was approved in 2014 and produced by Swedish diplomat and human rights expert, Thomas Hammerberg.
"We remember very well that under the previous government, there was no sign of democracy, and human rights were trampled under the foot in all areas. Of course, since then, we have completely changed the situation regarding human rights protection," the PM stressed.