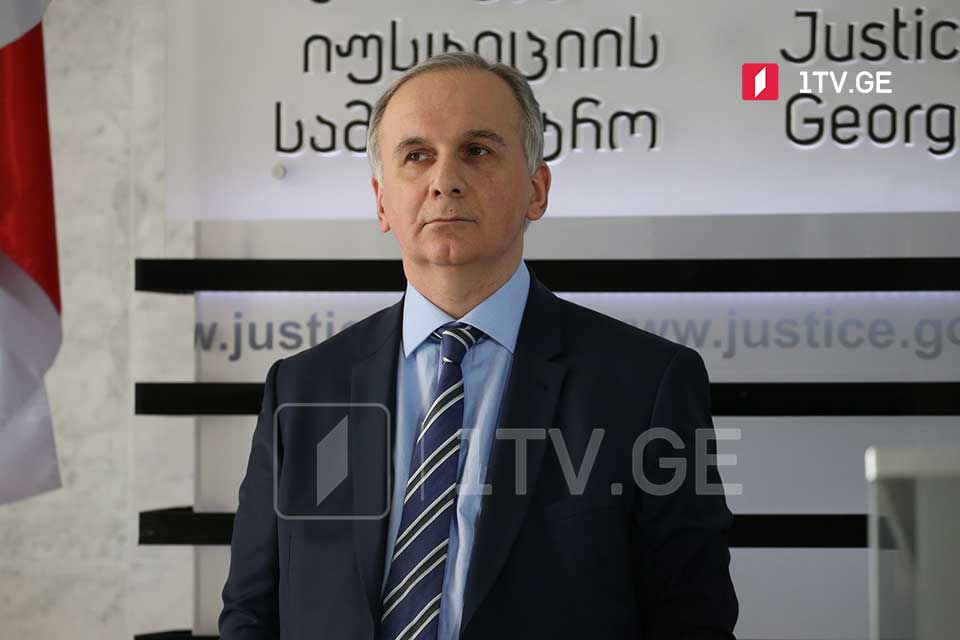 Gocha Lortkipanidze elected as Judge at The Hague Court
Gocha Lortkipanidze has been elected as Judge at the Hague-based International Court of Justice (ICC), the court's web-page reports.
On December 18, Gocha Lortkipanidze was nominated for post of Justice Minister of Georgia in the Cabinet of Ministers of acting Prime Minister Giorgi Gakharia.
Gocha Lortkipanidze has held the position of Deputy Justice Minister since 2012. Earlier in 2005-2009, he served as Adviser to the Prime Minister in international law and foreign affairs.
The International Criminal Court is impaneled with a 18-judge cohort appointed for nine-year tenure.