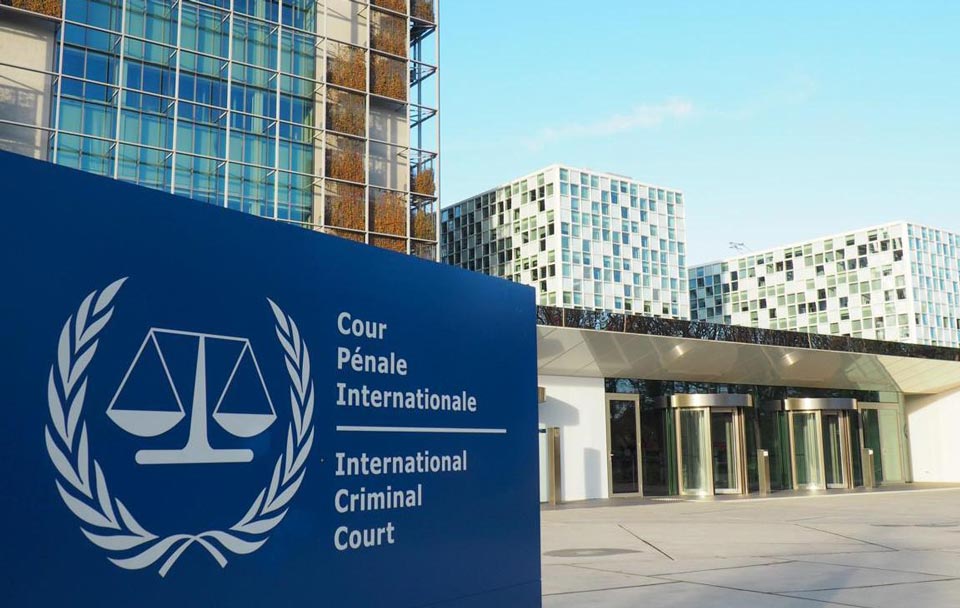 ICC Prosecutor announces application for arrest warrants over the Situation in Georgia
Prosecutor of the Hague-based International Criminal Court (ICC), Karim A.A. Khan, filed an application for warrants of arrests of three persons regarding the situation in the occupied Tskhinvali region of Georgia: Mikhail Mindzaev, Gamlet Guchmazov and David Sanakoev.
"Since the Pre-Trial Chamber authorised the opening of an investigation in the Situation in Georgia on 27 January 2016, my Office has examined evidence related to alleged crimes committed by all parties to the armed conflict between 1 July and 10 October 2008. In keeping with the Prosecution's standards, the investigation was at all times carried out in an independent, impartial and objective manner, and solely informed and guided by its evidentiary findings and its obligations under the Rome Statute," ICC prosecutor said.
In the application, the ICC Prosecutor said that these three individuals bear criminal responsibility for the following war crimes committed in and around the territory of South Ossetia, Georgia, between 8 and 27 August 2008: Unlawful confinement, torture, inhuman treatment, outrages upon personal dignity, hostage-taking and unlawful transfer.
"My application for these warrants of arrest focuses specifically on unlawful confinement, ill-treatment, hostage-taking and subsequent unlawful transfer of ethnic Georgian civilians in the context of an occupation by the Russian Federation," he said.
Georgian Justice Ministry said the decision of the Hague Court is yet another victory of Georgia against Russia. According to the Ministry of Justice, meantime the Georgian government will continue to actively cooperate with the Hague Tribunal to execute international justice for all other crimes committed against the population of Georgia.
The ICC launched an investigation into crimes committed during the August 2208 Russia-Georgia war on January 27, 2016.