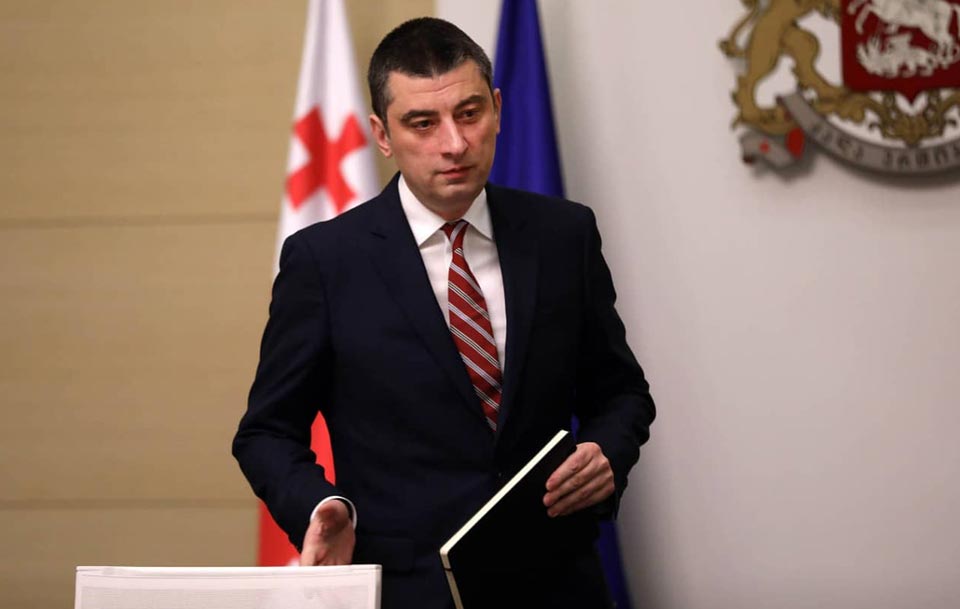 Giorgi Gakharia: First country with which we will have a safe, green corridor, apparently, will be Israel
Georgia should become one of the first countries that will be able to open tourism, develop tourism and receive guests in the country, – Georgian Prime Minister Giorgi Gakharia said at a government meeting.
According to him, successful negotiations are underway with a number of countries on this issue.
"Today we can say that we have successful negotiations with several countries, which will soon end with an acceptable result for us. The first such country will be Israel, with which we will have a safe, green corridor, which will provide Georgia with the opportunity to receive guests and tourists from this country in the near future, and, of course, we will do our best to accept them as befits our country and take care of their health, " – the Prime Minister said.
At the same time, he said, active negotiations are underway with the Czech Republic, Poland, the Baltic states, Austria and Georgia's neighboring countries.