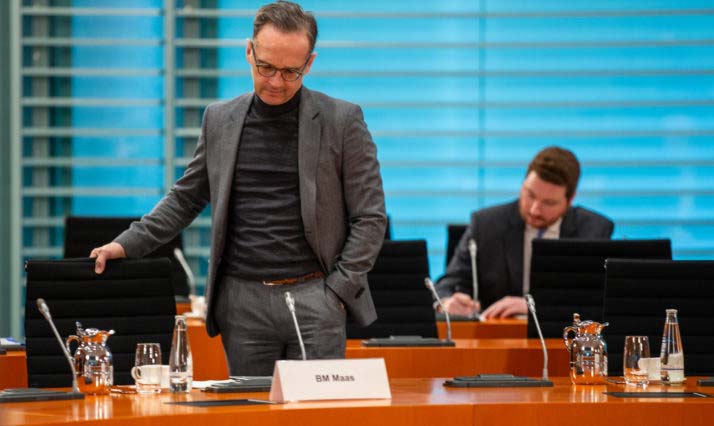 German foreign minister warns against restarting tourism too early
German Foreign Minister Heiko Maas on Sunday urged European countries not to reopen tourism destinations too early, or risk another wave of coronavirus contagion, – reads the article published by Politico.
"A European race to see who will allow tourist travel first will lead to unacceptable risks," he told German outlet Bild am Sonntag.
European Commission President Ursula von der Leyen last week said Europeans will find "smart solutions" to allow them to take summer vacations despite the coronavirus pandemic.
Maas said European countries would have to agree on common criteria on freedom of travel "as quickly as possible, but as responsibly as necessary."