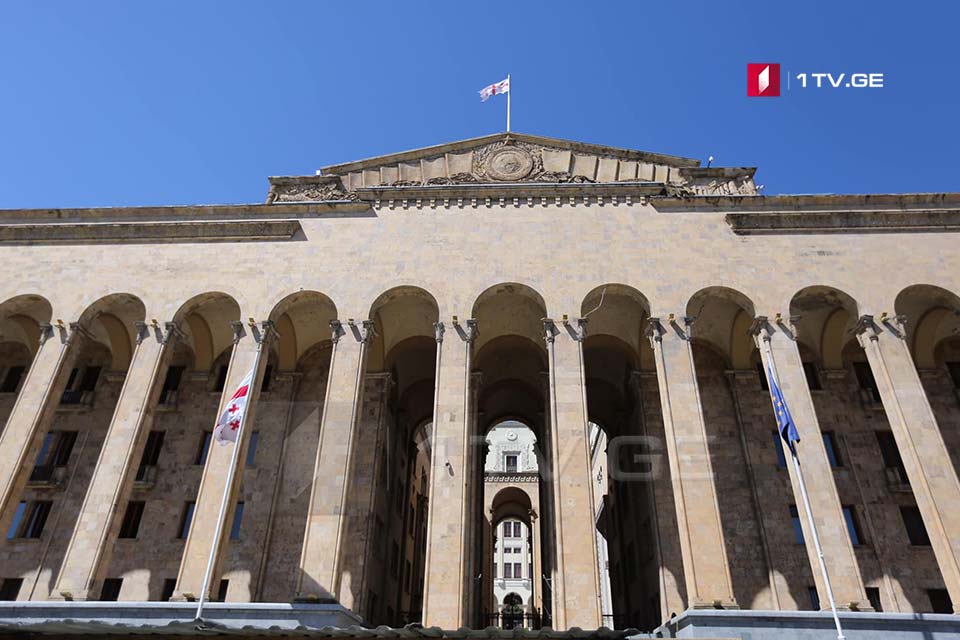 Georgian Parliament to launch Constitutional amendments discussion
The Georgian Parliament will launch discussions over the Constitutional amendments from Tuesday. The proposed changes will be initiated at the parliamentary bureau sitting.
The parliamentary opposition will engage in discussions. The opposition representatives said the EU-brokered April 19 agreement envisages the proposed amendments.
Based on the Constitutional changes, Georgia will move onto a fully proportional election system. General Prosecutor will be elected through the consensus with the opposition. Four lawmakers will be enough to form a parliamentary faction. The next and all subsequent parliamentary elections envisage the 2% election threshold.