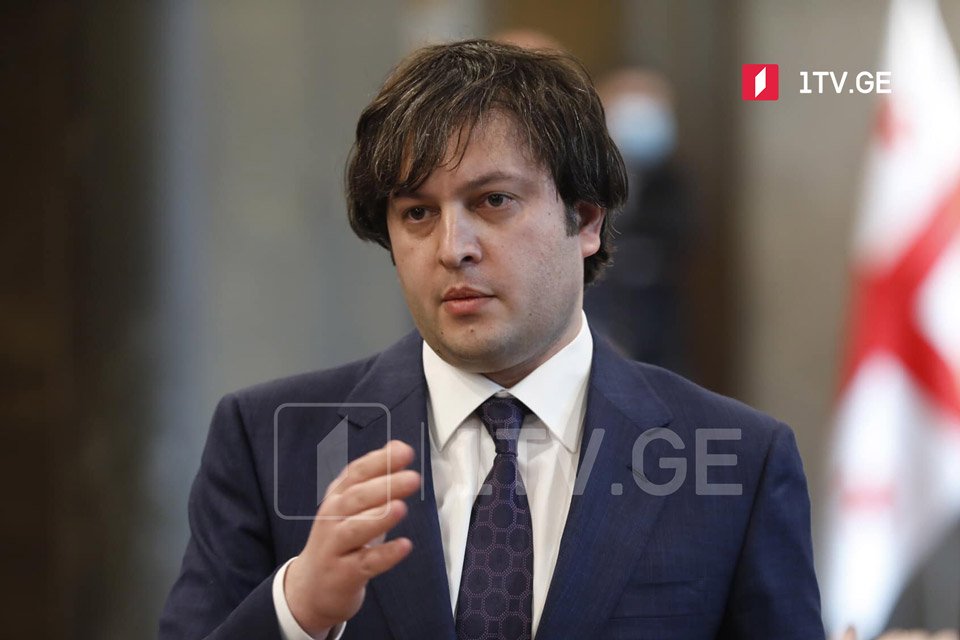 Ruling team, opposition agree on election issues
The ruling team and the opposition members held consultations over Constitutional amendments on Monday.
The parties agreed to reduce the election threshold to 2 per cent for the next two elections. Also, politicians agree that four instead of seven members would be able to form a faction, said Georgian Dream Chair Irakli Kobakhidze.
However, no consensus is reached regarding the Prosecutor General's election. The discussion over it continues today and tomorrow, Kobakhidze noted. He believes "the norm related to it in the annulled April 19 Agreement is absurd."
The opposition positively assessed the upshots of today's meeting. Strategy Agmashenebeli leader Giorgi Vashadze claims the transition to a fully proportional electoral system is "an unequivocal priority."
"But there are huge problems in the judiciary, many issues have failed, we must return to it. It seems the Georgian Dream does not want to make changes regarding the Prosecutor General as they don't want Prosecutor's election through consensus. According to the Western recommendation, the prosecutor should be impartial. We will wait for the debates," Vashadze stated.
All attendees at today's meeting back the transition to the proportional electoral system, low electoral threshold, and reduction of the number of members for faction formation, Lelo for Georgia party member Badri Japaridze noted. However, the issue of the Prosecutor General's election is still under discussion, he added.