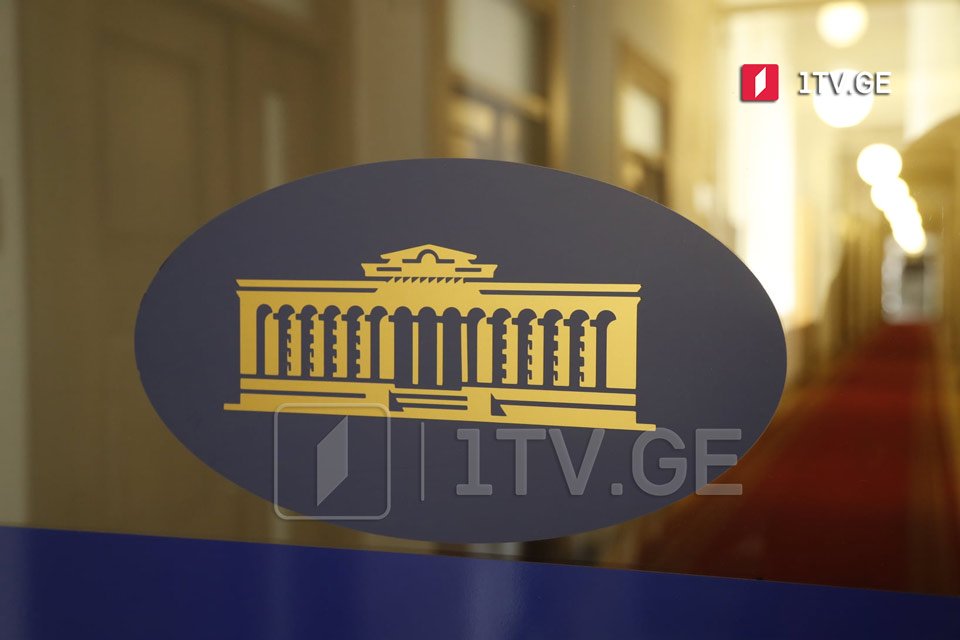 Parliament adopts constitutional amendments in first reading
On Monday, the Georgian Parliament adopted in the first reading constitutional amendments to the rule for selecting the Prosecutor General. The amendments were baked by 126 MPs, compared to the 113 votes required for the bill to advance.
According to the draft, the prosecutor general would be elected with a 3/5 majority of the total number of MPs in two upcoming Parliament convocations. If the Parliament fails to elect the prosecutor twice in a row, the prosecutor will be elected by a majority of the complete membership and will serve a one-year term.
Taking this step is one of the criteria for Georgia to be granted EU candidate status, which allows the country to fulfill its commitment to the EU.