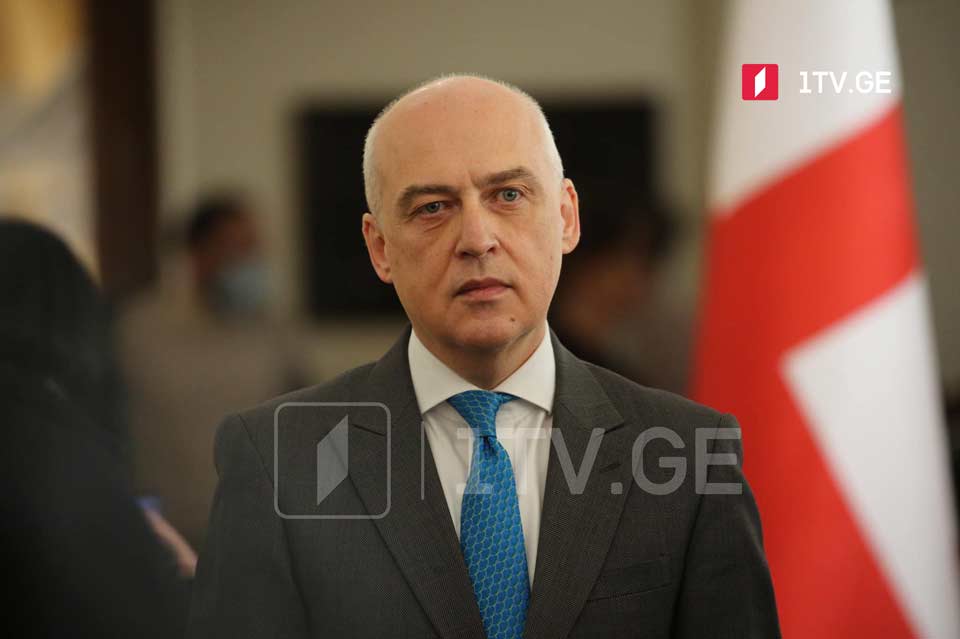 Georgian FM: US administration to be strict towards Russia
Georgian Foreign Minister David Zalkaliani says that the Georgian government is in active communication with the new administration of the United States.
Minister highlighted the support expressed by representatives of the new US government in an interview with the Georgian Public Broadcaster.
"Before assuming the post, Antony Blinken mentioned Georgia in the context of NATO's open-door policy at the Senate hearing. Today, we see this support in a practical dimension when Georgia was mentioned as a victim of Russia's aggression during the phone conversation between the US Secretary of State and Russian Foreign Minister", Zalkaliani said.
Minister stresses on government's efforts to strengthen the cooperation with the new administration of the partner country.
"We are in active communication with the new administration to ensure that Georgia is on the political agenda of the US-Russian bilateral relations. The US support in political and military terms is vital, especially when Russia increases its military presence and political influence in the region", Minister added.
Zalkaliani is convinced that the new administration will properly scrutinize Russia's actions.
"I am convinced that the new US administration, whose priority is the international law, will be clear and strict towards Russia, which neglects and ignores the international norms and obligations", Zalkaliani added.
Antony Blinken, US Secretary of State, and Russian Foreign Minister Sergey Lavrov spoke about the Russian military aggression against Georgia and Ukraine in a recent telephone conversation.