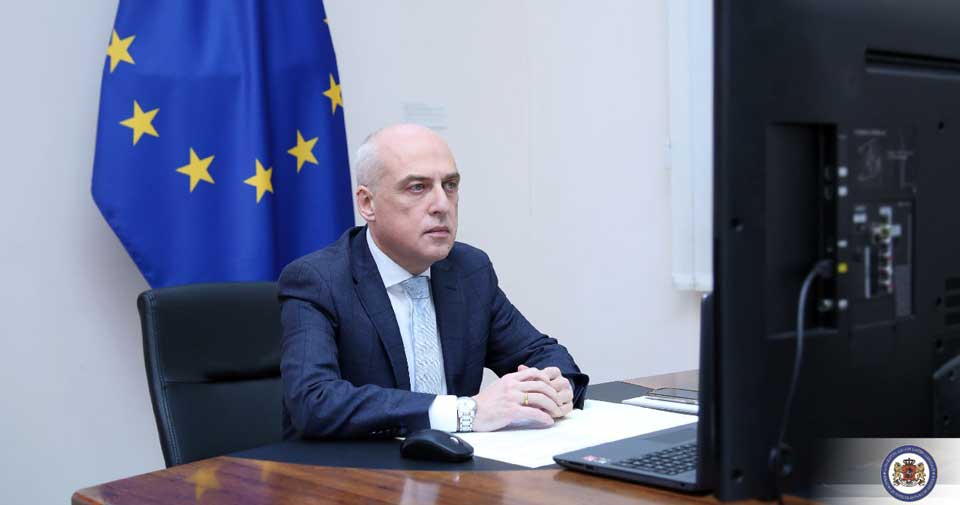 Georgian FM participates in V4 meeting
Georgian Foreign Minister David Zalkaliani participated in the virtual meeting of Foreign Ministers of the Visegrad Group (V4) and Eastern Partnership (EaP) on Thursday.
FM Zalkaliani reviewed Russian occupation policy, its steps towards de facto annexation, and illegal actions in the occupied territories of Georgia. He also stressed the importance of the conflict's peaceful resolution in the EaP region amid strengthening European security. Georgian Minister thanked the EU for its efforts in the conflict resolution process and highlighted the need to rev up the EU involvement in peacebuilding.
Zalkaliani hoped the Eastern Partnership summit would reaffirm its support for the European partners' choices and aspirations for Europe.