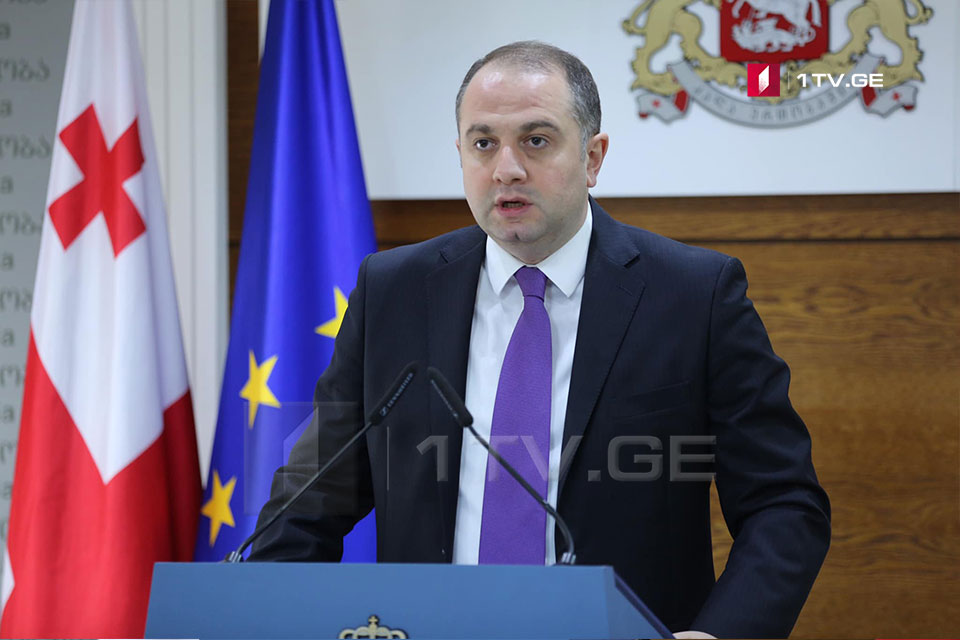 Georgian citizen died from COVID-19 in Spain
A Georgian citizen has died from the novel coronavirus (COVID-19) in Spain, –   Georgian PM's Spokesperson Irakli Chikovani said after the meeting of the Inter-Agency Coordination Council of the Government of Georgia.
"Unfortunately, our fellow citizen, a 74-year-old woman who was suffering from chronic illness, died in Spain. We are in constant contact with the family. Our diplomatic service assists the family in dealing with all necessary procedures", – Chikovani said.
According to PM's Spokesperson, representatives of diplomatic services operate 24 hours a day.
"We have a hotline to provide the most up-to-date information to our fellow citizens abroad," Chikovani added.