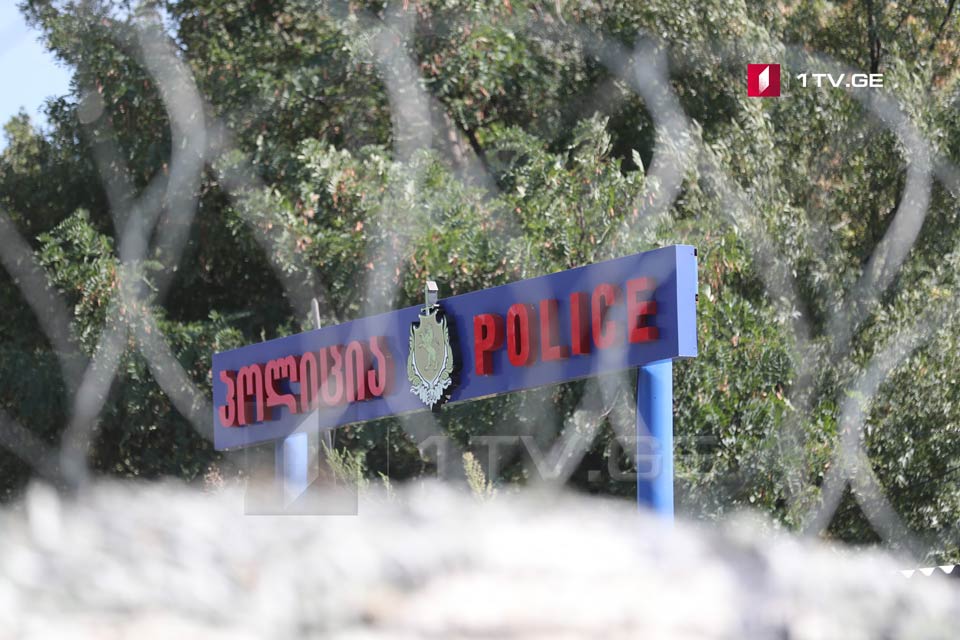 Georgian citizen detained by occupational regime released
A Georgian woman, detained by the occupational forces at Bershueti village, Gori Municipality of Shida Kartli region, has been released.
The released woman was handed over to the Georgian law-enforcers at Ergneti checkpoint, as confirmed by State Security Service. Russian soldiers detained the woman 2 days ago.