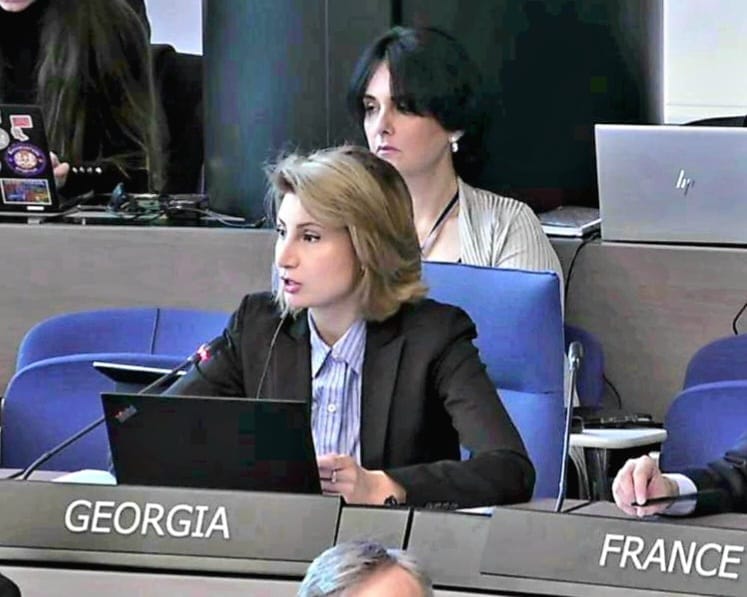 Georgian Ambassador in CoE presents 2022 human rights report
Tamar Taliashvili, Georgia's Ambassador to the Council of Europe, presented the 2022 human rights report on Georgia's occupied territories at the CoE Committee of Ministers in Strasbourg.
The report is based on the opinions of international organizations. Tamar Taliashvili spoke in detail about the humanitarian needs and the security situation in occupied regions.
She stressed the importance of the historical decision of the European Court of Human Rights (ECHR) as of January 21, 2021, which represents Georgia's unprecedented victory in the 2008 Russia-Georgia war case.
On January 21, the European Court of Human Rights (ECHR) delivered judgment on Georgia vs. Russia Case over the 2008 war based on which Russia was found responsible for the breach of six articles of the European Convention of Human Rights, as well as for failure to conduct an effective investigation into the alleged breach of the right to life, in the aftermath of the war.