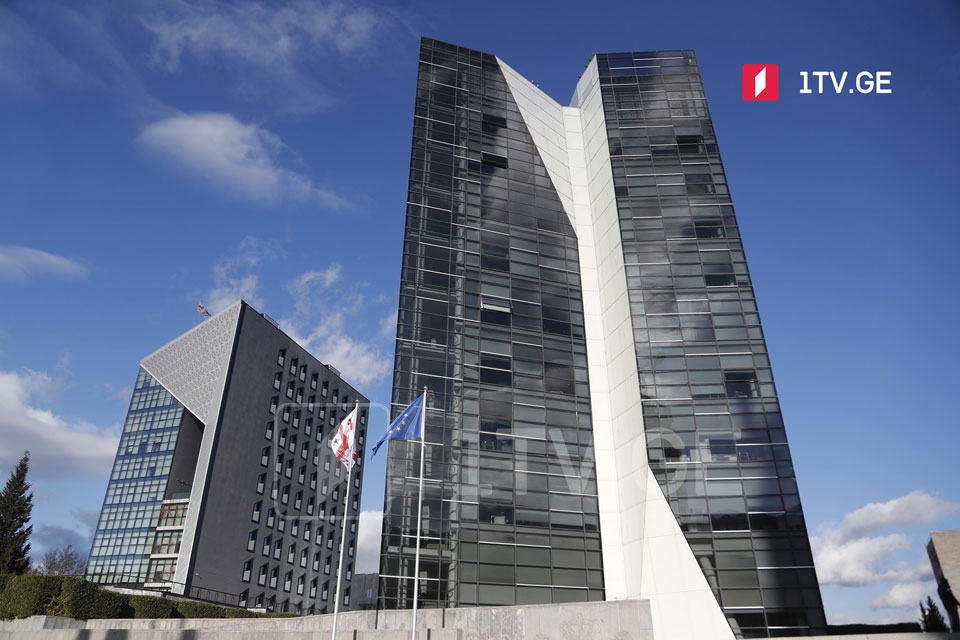 Justice Ministry: CoE Committee of Ministers adopts tough interim resolution over Russia's expulsion of Georgians
The Council of Europe's Committee of Ministers has reviewed the case of Georgia v. Russia, regarding the arrest, detention and collective expulsion of Georgian nationals from Russia in 2006, the Georgian Justice Ministry said on Saturday.
The Ministry said the Committee adopted a "tough interim resolution, expressing "deep regret" over Russia's failure to pay Georgia 10,000,000 euros for non-pecuniary damage suffered by a group of at least 1,500 Georgian nationals.
"The delay in the execution of the decision harms the interests of the victims," the Ministers claimed.
The Committee of Ministers "strongly condemned" Russia's non-fulfillment of the said obligation, while fully sharing Georgia's stance, the Ministry added.