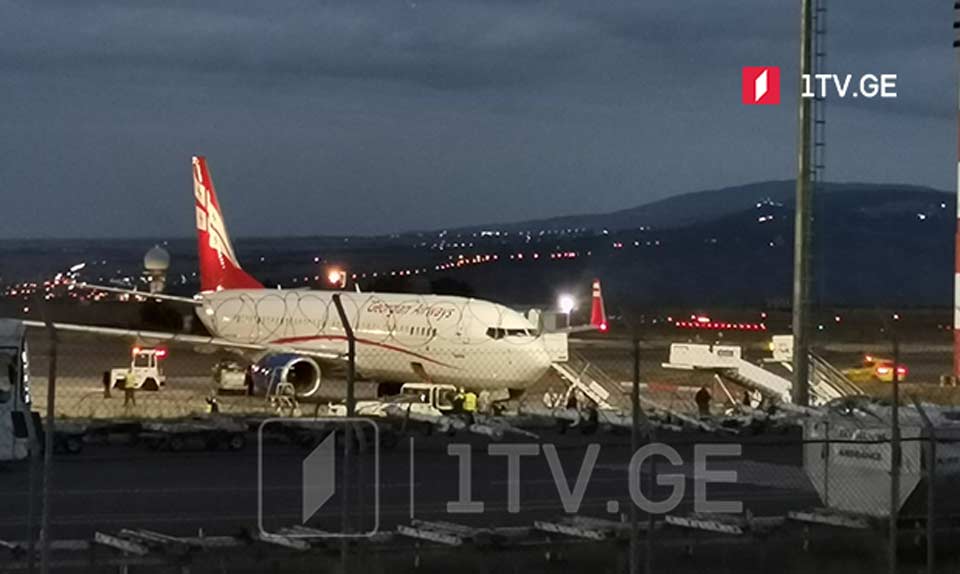 Tbilisi-Vienna plane makes emergency landing
Georgian Airways plane, departed from Tbilisi to Vienna with 180 passengers on board, made an emergency landing at Tbilisi International Airport.
The problems with the landing gear showed up soon after the takeoff and for an emergency landing, the airliner circled over the city for almost two hours.
None of the passengers was injured.
Director General of Georgian Airways Roman Bokeria said the problem is fixed now and the same plane will carry out the flight in an hour.