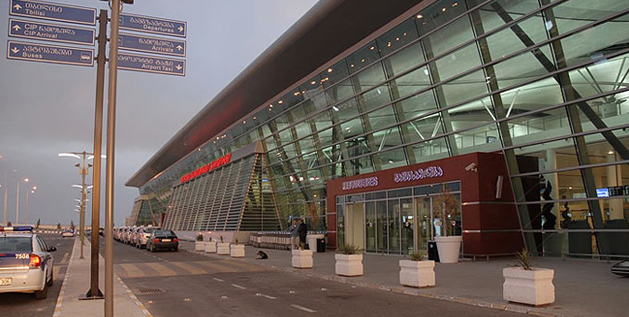 Ukrainian Airline plane made emergency landing at Tbilisi Airport
A  Ukrainian Airline plane, implementing Kiev-Tbilisi flight, made emergency landing at Tbilisi International Airport because of technical problems.
As Tbilisi International Airport told the First Channel, the reason of the emergency landing was failure in braking system.
Rescue team was mobilized at the site, although there was no need to provide assistance to passengers and crew members on the board.
At this time the aircraft is undergoing a technical check-up to determine if plane can implement flight back to Kiev.