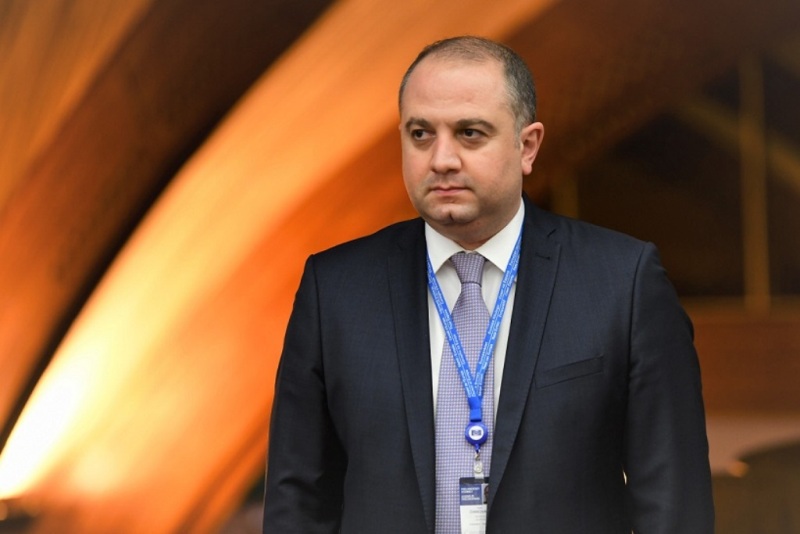 Georgia to present Vaccination Plan at PACE winter session
Pandemic-related topics will be in focus on the third day of the PACE winter session. Georgian delegation will present the National Vaccination Plan and the main aspects of a vaccination strategy on Wednesday.
Delegation member Irakli Chikovani said the Georgian side would share its positive results in a fight against coronavirus.
"We expect we will be able to present Georgia's positive results and impressive plans regarding coronavirus to the PACE members," Chikovani said.
Delegation member Mariam Kvrivishvili added that "Georgia will present a vaccination strategy today that can help our country to overcome the existing challenge and result in the quick economic recovery."
A four-day winter plenary session of the Parliamentary Assembly of the Council of Europe (PACE) kicked off on January 25. The Assembly discusses the ethical, legal, and practical considerations of the COVID-19 vaccines.
PACE session is being held in a hybrid manner, allowing members to participate remotely or attend in person in Strasbourg.