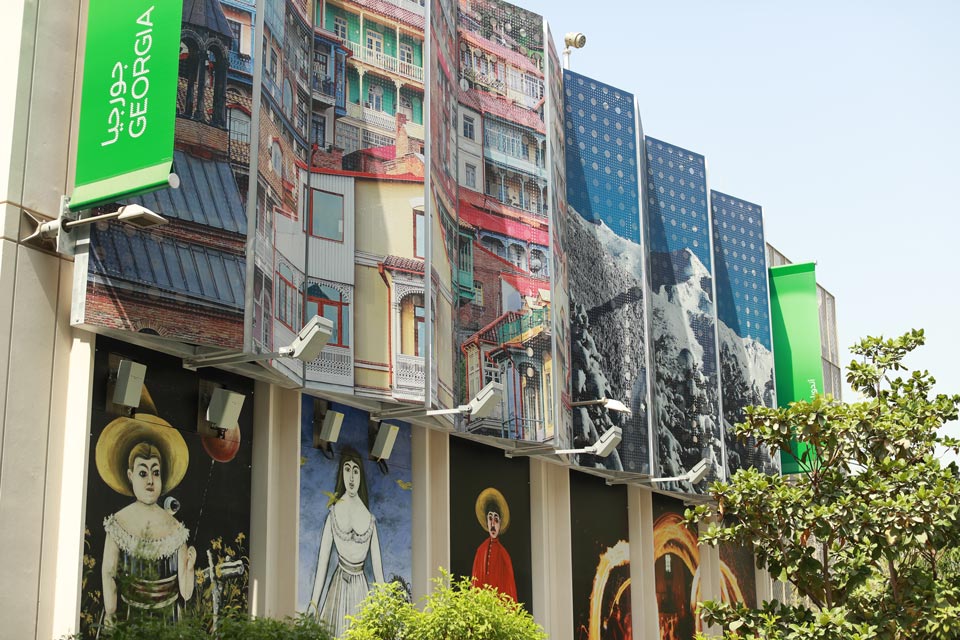 Georgia to participate in Expo 2020 Dubai
Georgia participates in the large-scale international fair Expo 2020 Dubai together with 191 countries. The topic of the international fair, which opens today, is Connecting Minds, Creating the Future.
The Georgian pavilion is located in the sustainable development section. Visitors will have a chance to get introduced to Georgia's cultural heritage, tourism potential, business and investment climate. An audio guide will be available to guests. Georgian folk songs musically decorate the pavilion.
According to the Georgian Ministry of Economy and Sustainable Development, different visual artefacts, cultural and historical monuments, Georgian alphabet, vineyards will help revive the Georgian spirit.
Expo 2020 Dubai will last for six months, till March 31, 2022. Deputy Minister of Economy Irakli Nadareishvili will attend the international fair's opening ceremony.