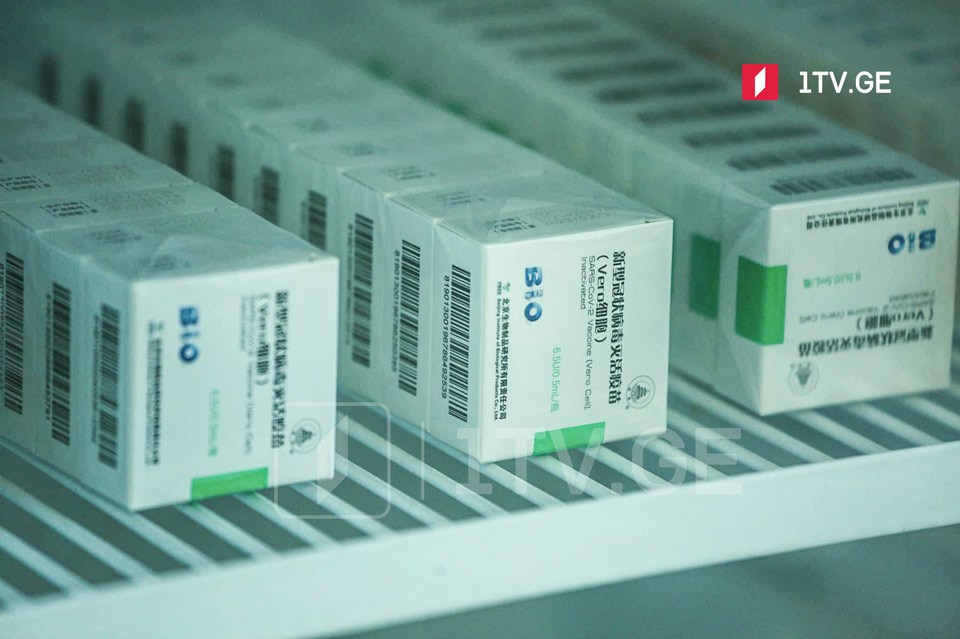 Georgia to kick off mass vaccination on Monday, PM Garibashvili says
According to the Prime Minister of Georgia, Irakli Garibashvili, mass vaccination will start in the country on Monday. Georgia received one million doses of Chinese Sinovac and Sinopharm vaccines on Friday.
"Today, we received a million doses of Covid-19 vaccine. These are the World Health Organization-approved Chinese Sinopharm and Sinovac jabs, which are well known to our population. A million shots are already in place. We are now ready to kick off the mass vaccination process on Monday," Irakli Garibashvili stated.
The Prime Minister also informed that following the direct negotiations with the manufacturer, Georgia would secure one more million doses of Sinovac and Sinopharm vaccines.
Another half million of each – Sinopharm and Sinovac jabs would arrive in the next few weeks.