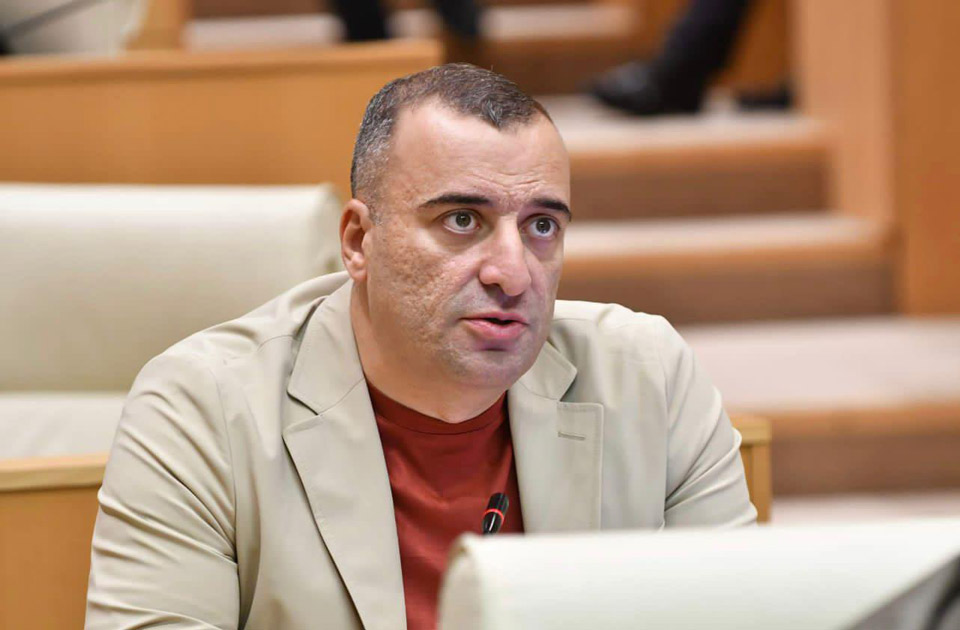 Georgia purchased Buk systems from Ukraine in 2008, owes nothing to anyone, GD MP says
Our stated position is that Georgia will not provide armed support to Ukraine in this war waged by Russia. Doing so would be a direct threat to creating a second front, which would be disastrous for our country, Rati Ionatamishvili, a member of the ruling Georgian Dream, stated.
In an interview with European Pravda, Andrei Kasyanov, the Temporary Representative of the Ukrainian Embassy in Georgia, stated that Ukraine has requested that Georgia return the Buk missile systems that Ukraine sent to this country during the 2008 war.
According to Ionatamishvili, Georgia bought Buk systems from Ukraine in 2008.
"Georgia provides all forms of humanitarian aid, including cargo and generators. We are one of the leaders in this domain, but Georgia will not engage in this war. Georgia acquired Buk systems from Ukraine in 2008; money was paid for it, and we owe no one anything," Ionatamishvili claimed.