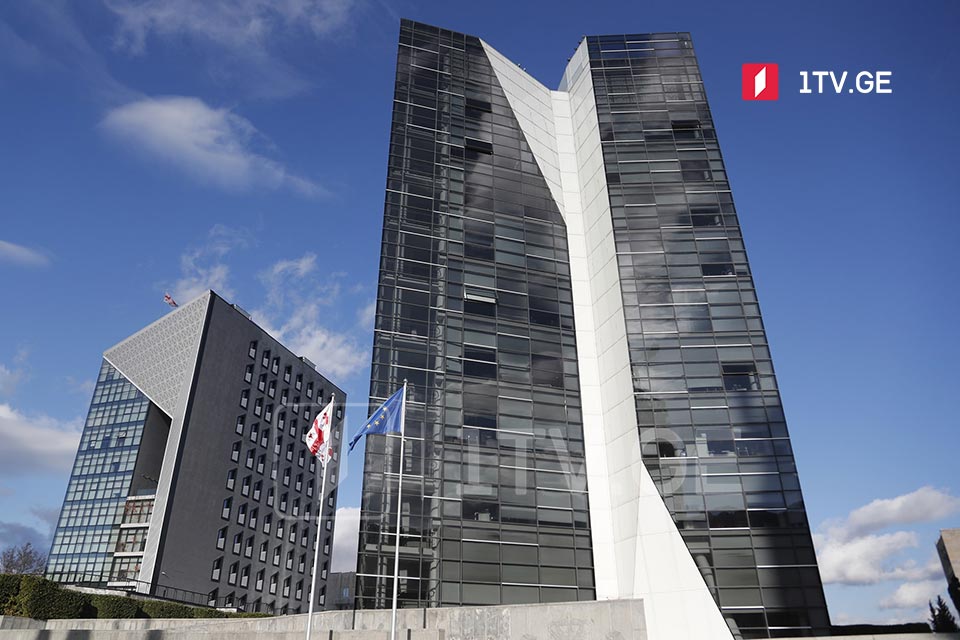 Georgia again beats Russia in Strasbourg Court over 2008 war case
Strasbourg-based European Court of Human Rights (ECHR) ruled in favour of Georgia in two cases related to the 2008 Russia-Georgia war, the Georgian Ministry of Justice reported.
The Strasbourg court rejected the appeals of locals residing in the Russia-occupied Tskhinvali region in the cases of "Bekoeva and Others v. Georgia" and "Shavlokhova and Others v. Georgia", having considered the Georgian side's arguments that the Russian Federation shelled Tskhinvali region.
Shavlokhova and Others v. Georgia, decision: Jurisdiction of Georgia in South Ossetia during active phase of hostilities: inadmissible (ratione materiae) https://t.co/3SVpSZvxdK #ECHR #CEDH #ECHRlegalsummaries

— ECHR CEDH (@ECHR_CEDH) October 21, 2021
In 2019-2020, the Georgian Justice Ministry, General Prosecutor's Office and State Security Service provided the Strasbourg Court with evidence that Georgia did not violate norms of the international law back in 2008.
The ECHR received over 3 000 Russia-backed complaints against Georgia in 2008-2009. The court disregarded nearly 2 800 as ungrounded.
On January 21, the Strasbourg-based European Court of Human Rights (ECHR) delivered its judgment in the inter-State case of Georgia v. Russia (II) concerning the August War 2008.
The ECHR confirmed Russia violated several articles of the European Convention on Human Rights during the August War. The recognition of these violations proves Russia carried out ethnic cleansing of Georgians during the 2008 August War.