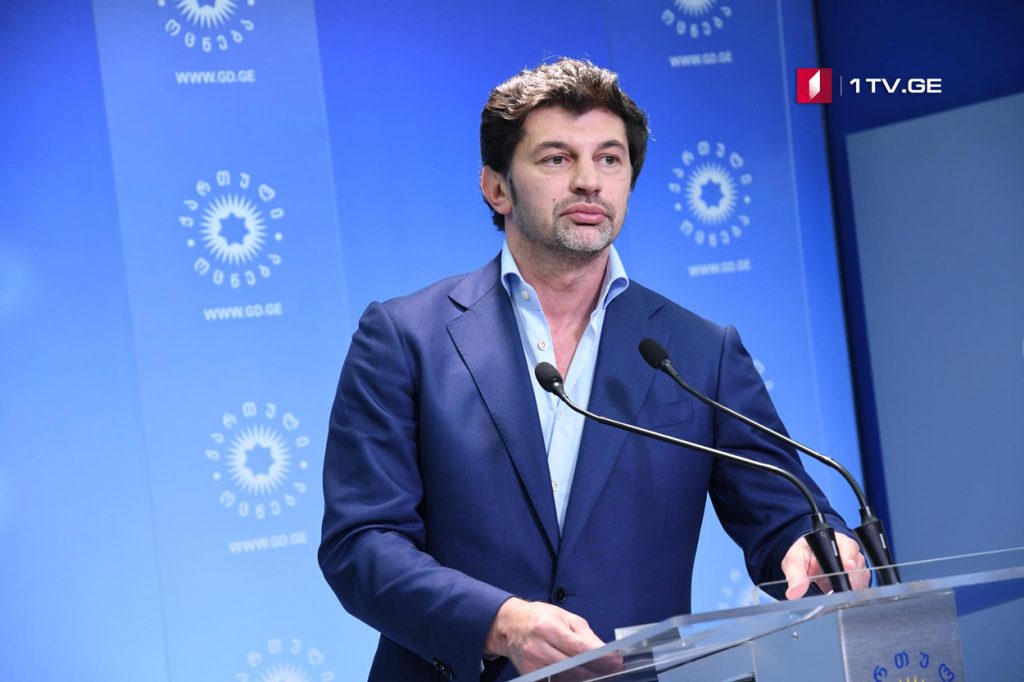 GD Tbilisi Mayoral candidate hopes to win in run-off
Kakha Kaladze, the Tbilisi Mayoral candidate of the ruling Georgian Dream (GD) party, said he was ready to participate in the run-off of the October 2 local elections. He said he hoped to win with the support of Tbilisi residents' support.
During the briefing at the GD office, Kaladze thanked the voters for support and claimed that he would respect the voters' any will.
Kaladze said the second round of mayoral elections would be held in Tbilisi that was preconditioned by various reasons which he refrained to specify.
"I respect the will of the voters and any decision that Tbilisians will make at the ballot box. I may have lacked something in this process, I may not have paid attention to all the current issues in the work process, I apologize for that, but I repeat, I am ready to take part in the second round and I am sure we will be able to win with the support of Tbilisi residents," said Kakha Kaladze.