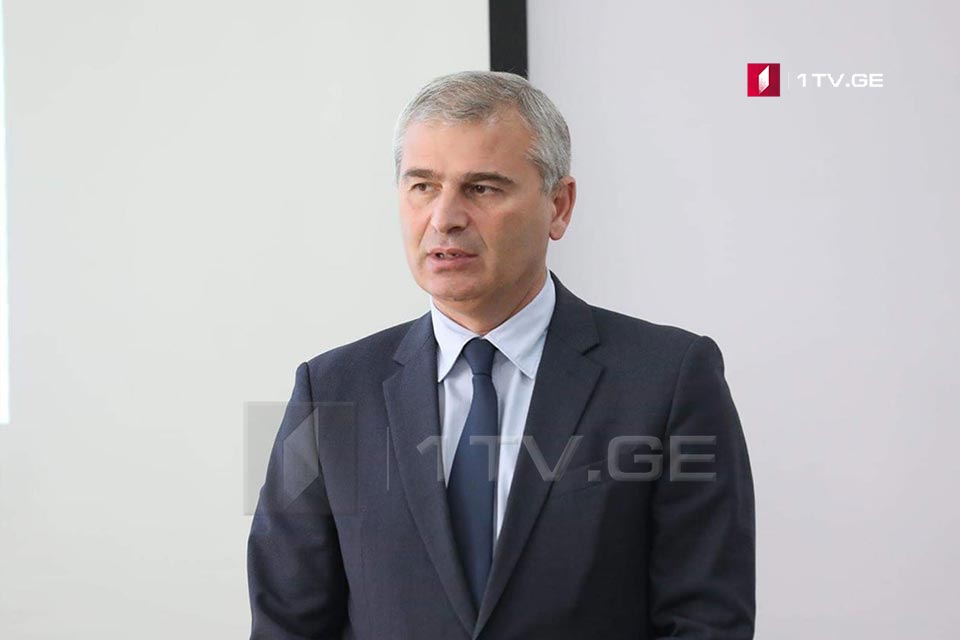 GD MP Kadagishvili expects 'significant changes' in opposition
Significant changes in the opposition is expected shortly, said Irakli Kadagishvili, Georgian Dream MP and Chairman of the Parliamentary Committee on Procedural Issues and Rules.
MP Kadagishvili echoed on Monday the opposition lawmakers' statements, saying Georgian ex-president Mikheil Saakashvili "did more behind bars than the opposition outside."
"Mikheil Saakashvili must end the hunger strike. His health condition is under constant monitoring. It is up to physicians what they decide. I think there will be significant changes and shifts in the opposition soon, confirmed by their statements," Kadagishvili stated.