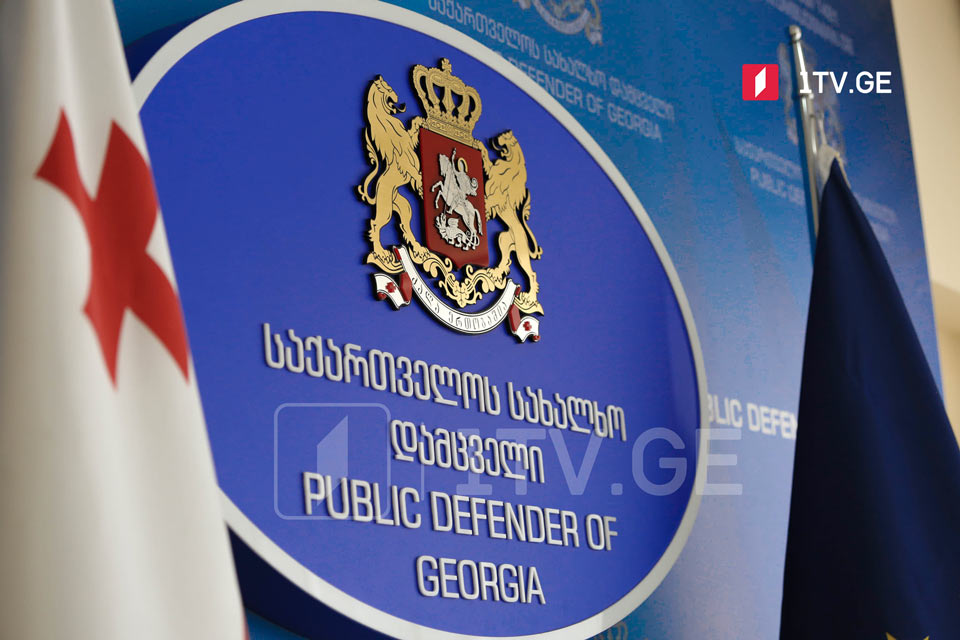 GD critiques as NGOs offer candidates for Public Defender
Non-governmental groups have nominated Ana Abashidze, Giorgi Burjanadze, and Nazi Janezashvili for the position of Public Defender of Georgia.
In total, 52 non-governmental organizations and groups have endorsed the candidates. The NGOs believe that the three candidates have public confidence and are unbiased and independent.
"We feel that the political parties should achieve an agreement on the proposed candidates. They satisfy the requirements," Nika Simonishvili, chair of the Georgian Young Lawyers Association (GYLA), said.
The chair of the ruling Georgian Dream (GD) party, Irakli Kobakhidze, slammed the NGOs for picking candidates in a "non-transparent way," claiming that the "wealthy NGOs" represented a "particular clan."
Any candidate, according to Irakli Kobakhidze, might compete in an open race. The parliament would have to decide whether to reject or support the nominations.
"We cannot offer a favour to anyone. Nobody should be oppressed. The competition is now open, and they may submit their applications. As a result, I will follow the principle of justice," Kobakhidze stated.