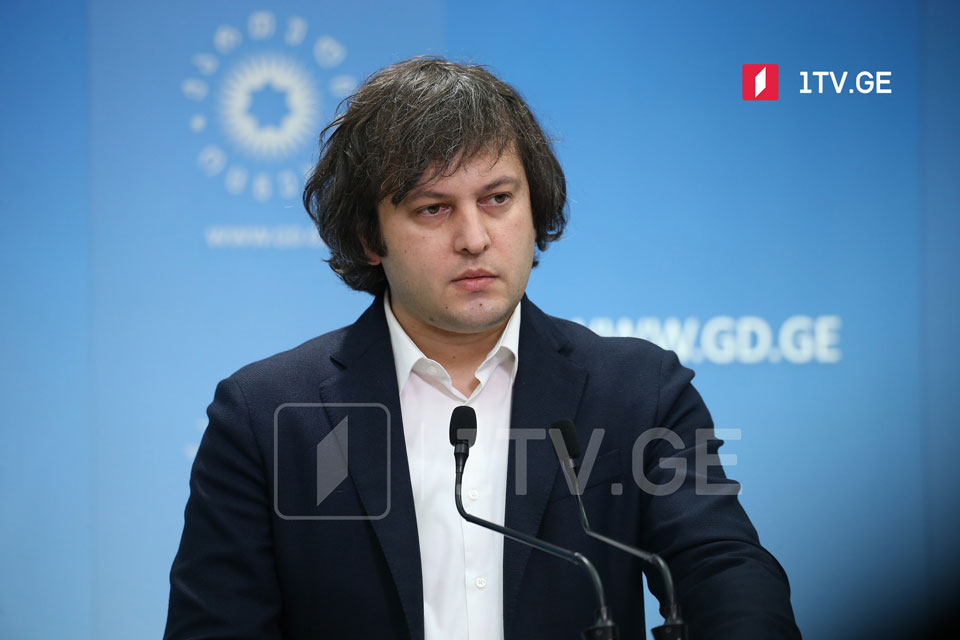 GD Chair: Run-off to be held in 20 municipalities
Chair of the ruling Georgian Dream (GD) party Irakli Kobakhidze said that the run-off of the October 2 local elections would be held in 20 municipalities.
Kobakhidze reported during the news briefing that the GD mayoral candidates won in 44 from 64 constituencies.
"It is especially sad for us, of course, that it became necessary to hold the second round in Tbilisi, but naturally there is no doubt that Kakha Kaladze will finally win this election – we promise the public that all our mayoral candidates will win in the second round," Irakli Kobakhidze claimed.
The local elections were held on October 2 in Georgia.