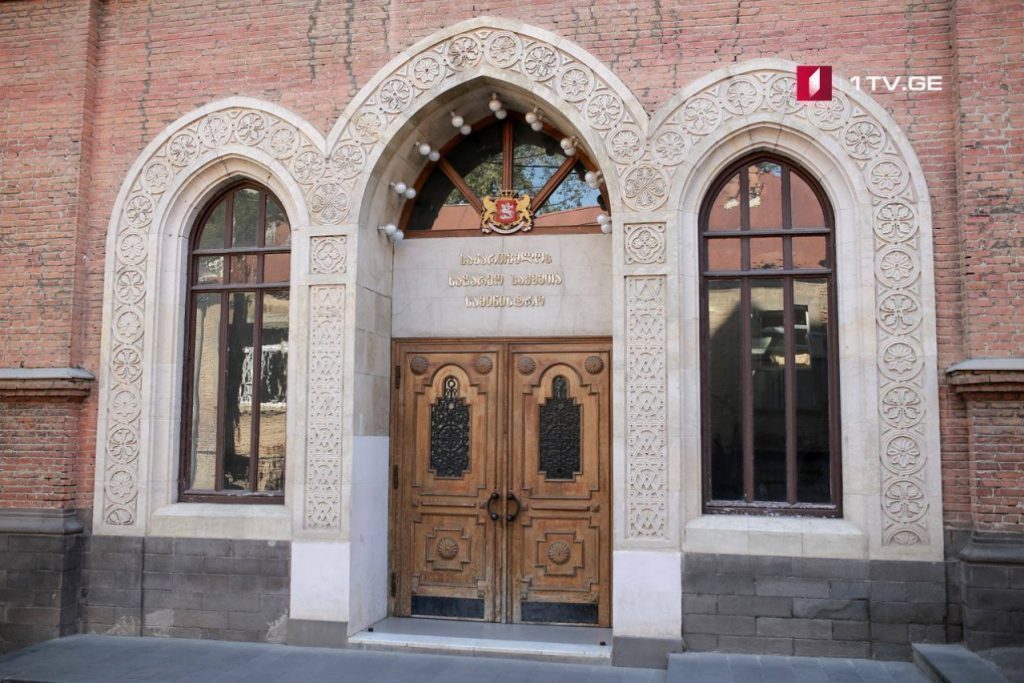 Foreign Ministry releases statement in connection with 11th anniversary of 2008 Russia-Georgia war
Georgia's Ministry of Foreign Affairs released a statement in connection with the 11th anniversary of August 2008 Russia-Georgia war.
The statement reads that 11 years passed after Russia carried out a large-scale military intervention against Georgia and illegally occupied Georgia's two inseparable Abkhazia and Tskhinvali regions. With a fundamental violation of international law norms, Russia attempted to alter Georgia's state borders with violence that seriously threatened the security of the region and whole of Europe.
Russia continues non-fulfillment of the internationally taken commitments as per August 12, 2008 ceasefire agreement and strengthens its military presence in Abkhazia and Tskhinvali regions. In parallel, Russia tries to isolate locals residing across the occupied regions from the rest of Georgia. With that purpose, Russia continues installation of artificial barriers and barbed wires, limitation of free movement, abductions of locals that worsen the already difficult humanitarian and social-economic conditions of the conflict-affected locals.
The facts of discrimination on the ethnic ground, prohibition of teaching in Georgian language and infringement of dignity to force locals to change ethnic identity cause concern. Cases of murders and torture on ethnic ground are disturbing. Thousands of IDPs are deprived of the right to return to their homes safely.
Also, based on the statement, in response to the facing challenges, the Georgian government keeps on carrying out a peaceful policy for the resolution of Russia-Georgia territorial conflict. Georgian Foreign Ministry expresses condolence to families and relatives of soldiers and civilians who were killed during the 2008 war.