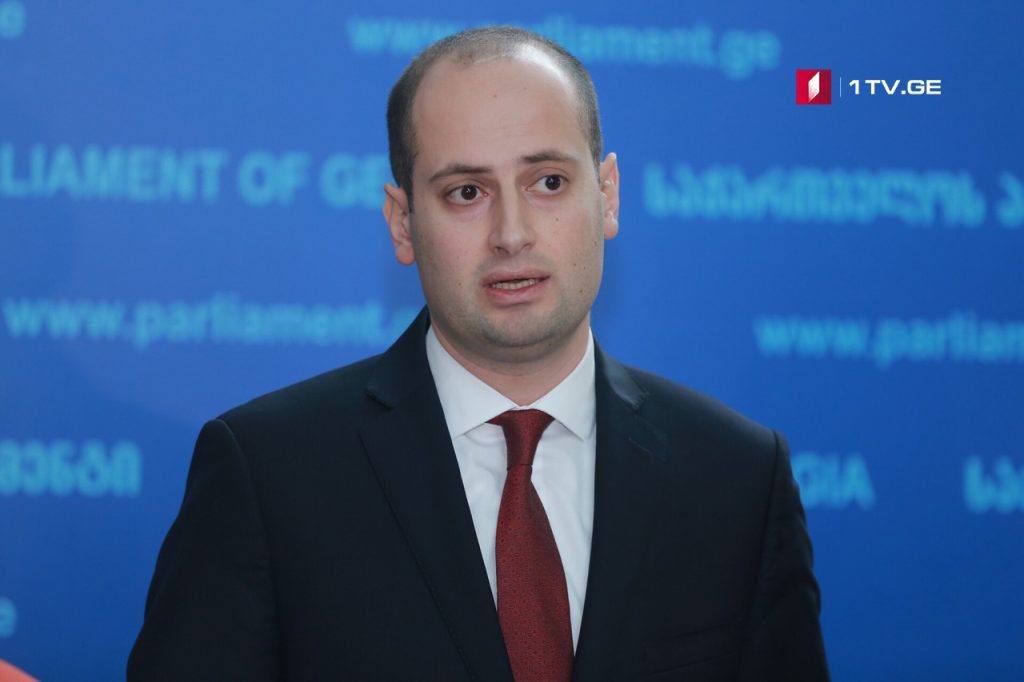 Foreign Minister thanks US for demonstrating support to Georgia in spending bill 2018
Vice-Premier and Minister of Foreign Affairs of Georgia Mikheil Janelidze terms the support to Georgia in the US spending bill 2018 as an important step towards deepening the Georgian-US strategic partnership.
According to Janelidze, the passage in the US bill represents a legal assessment of Russia's aggressive actions and is important for Georgia's non-recognition policy.
"We would like to thank the US Congress, Administration and President for supporting important points for Georgia in the 2018 spending bill. The most important is the strong support for Georgia's territorial integrity and sovereignty. The bill also concerns the occupation of Georgian regions, which is assessed as Russia's aggressive actions. The law prohibits financing of any governments that have recognized the occupied regions of Georgia and any kind of association with them. This is a significant leverage for us to pursue our non-recognition policy," Janelidze said.
According to him, it is important that the financial aid is also increasing, which will be spent on improving Georgia's defense capabilities. "This is another important step towards deepening our strategic partnership," Janelidze said.
The US House of Representatives has approved a $1.3 trillion dollar spending bill, which condemns the occupation of Georgia's territories by Russia, and prohibits financing of the governments recognizing the independence of Russian-occupied regions of Abkhazia and Tskhinvali.
According to the Ministry of Foreign Affairs of Georgia, the passage supporting Georgia is titled "Occupation of the Georgian Territories of Abkhazia and Tskhinvali Region/South Ossetia" and comes under the Chapter of Russian Aggression.