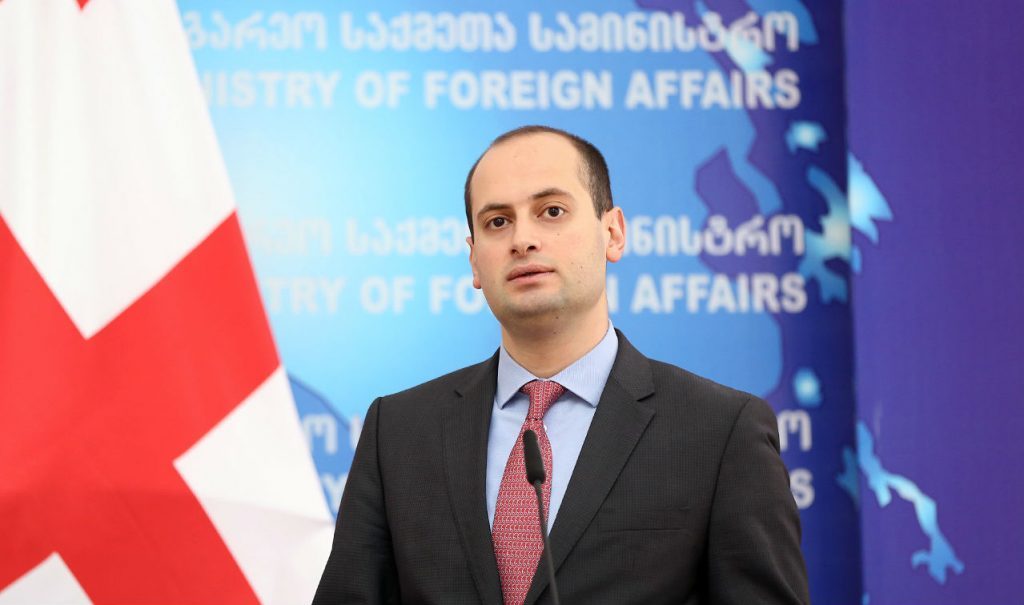 Mikheil Janelidze to take part in high-level meeting of UN General Assembly
Mikheil Janelidze, Georgian Foreign Minister will take part in the high level meeting on peace building and sustaining peace of United Nations General Assembly in New York within the framework of his working visit to the US.
Janelidze will address the meeting participants in a speech and focus on the situation across occupied regions and the government's peace initiative "A Step for Better Future" that envisages improvement of social and humanitarian conditions of locals residing in occupied Abkhazia and Tskhinvali regions.
Janelidze is also scheduled to hold meetings with colleague ministers. His US visit will end on April 25.