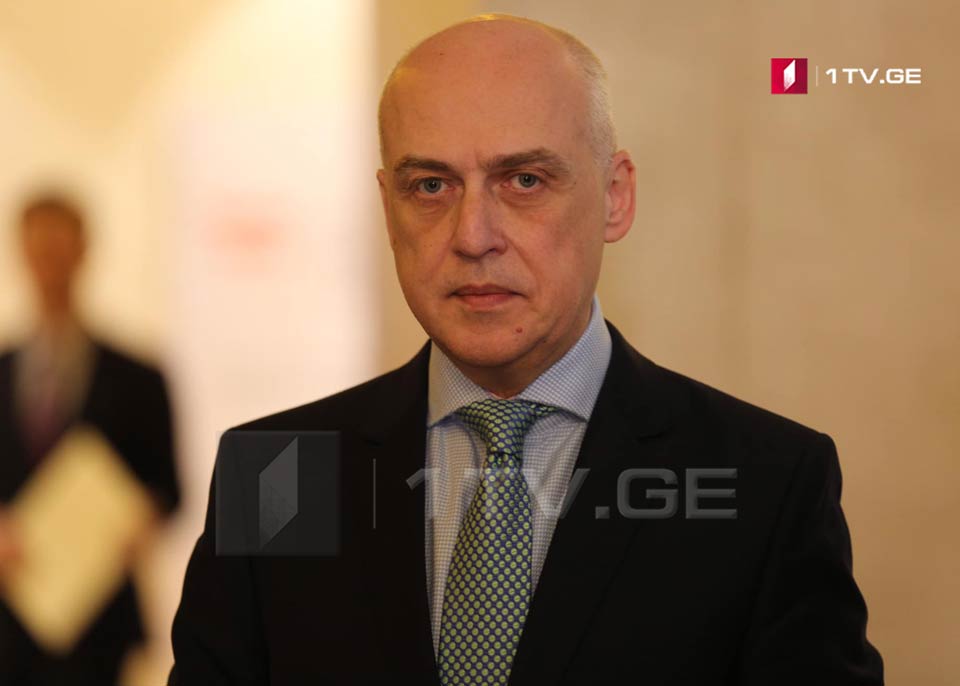 Georgia positive about upcoming Strasbourg court decision on Russia-Georgia war
Georgia has positive expectations about the Strasbourg Court's final decision on the 2008 Russia-Georgia war case, Foreign Minister David Zalkaliani said.
According to David Zalkaliani, the Foreign and Justice Ministries have been actively working in that direction in 2020 and previous years.
"I do not want to hurry with my prediction. We will see the final judgment soon, and it may comply with our expectations," Davit Zalkaliani told the Georgian Public Broadcaster.
The Strasbourg-based European Court of Human Rights (ECHR) will announce the final judgment on the 2008 Russia-Georgia War case on January 21, 2021.