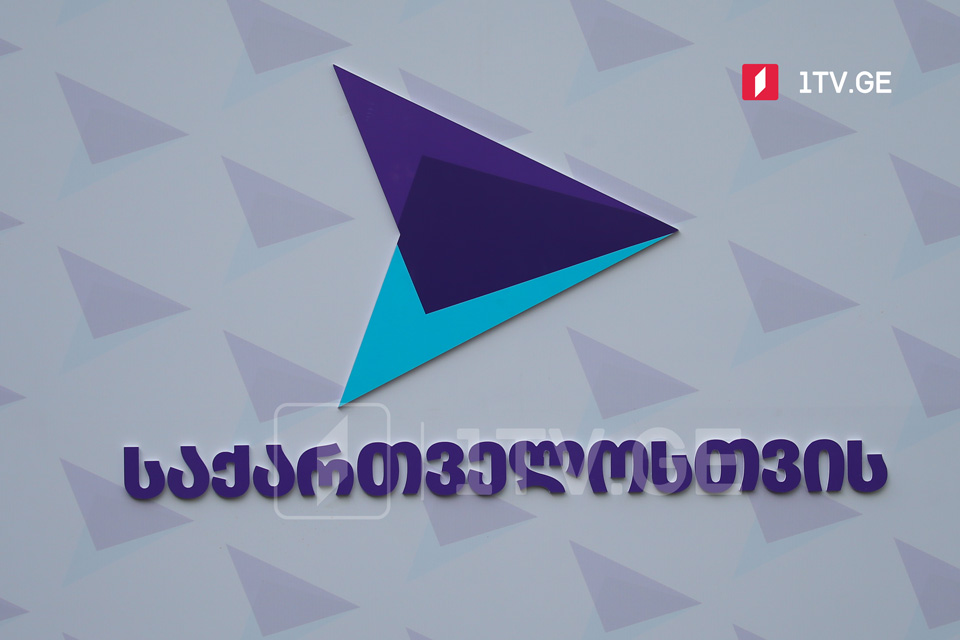 For Georgia leader's second drug test to be negative
The drug test conducted on the hair sample of the leader of For Georgia party, Giorgi Gakharia, in Vienna, Austria, showed a negative result.
According to For Georgia party, FTC-Forensisch-Toxikologisches Labor in Vienna issued the test result on September 28.
The first drug test, which the For Georgia party leader Giorgi Gakharia took at RUDOLFINERHAUS Hospital in Vienna, Austria, on September 14, on his urine and blood samples, also proved to be negative.
Giorgi Gakharia said on September 13 that a provocation was planned against him at the Levan Samkharauli Forensic Bureau. Therefore, he would take the drug test in Europe.
Kakha Kaladze, Tbilisi Mayor and mayoral candidate of the ruling Georgian Dream (GD) party, initiated the drugs screening and challenged his rivals from the opposition parties to follow this move.