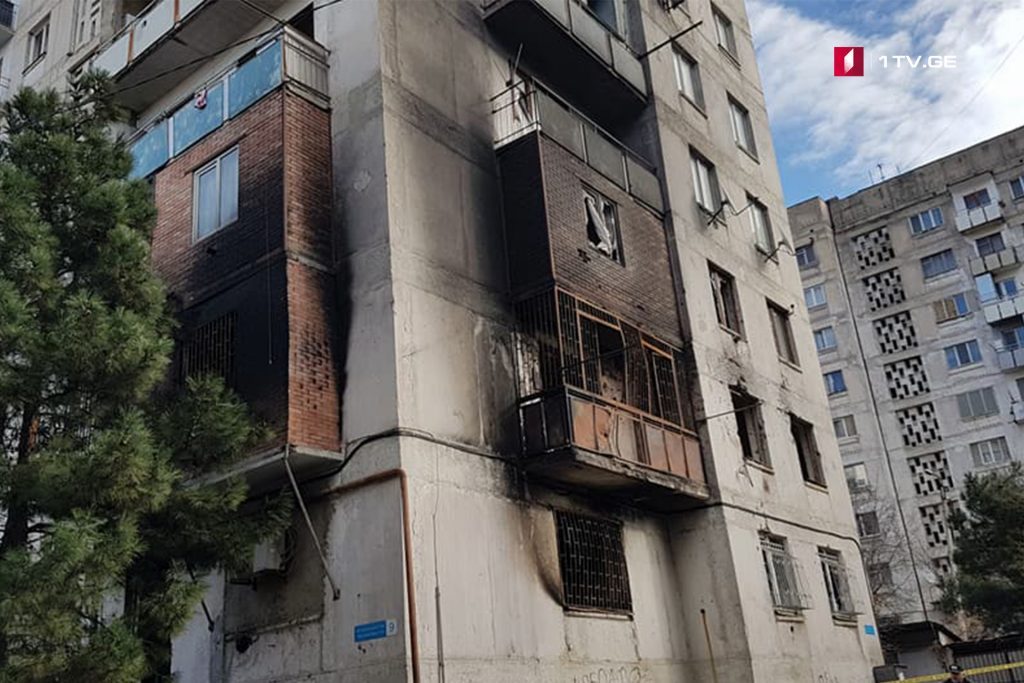 Flats damaged during antiterrorist special operation to be repaired
Flats, which were damaged during the antiterrorist special operation carried out at Monk Gabriel Salosi Street in Tbilisi on November 22, will be repaired.
About 300 thousand GEL is allocated with that purpose, Givi Kublashvili, Head of Welfare Service of Tbilisi City Hall reported. Repair works will be done at 7 flats across 600 square meters of living space.