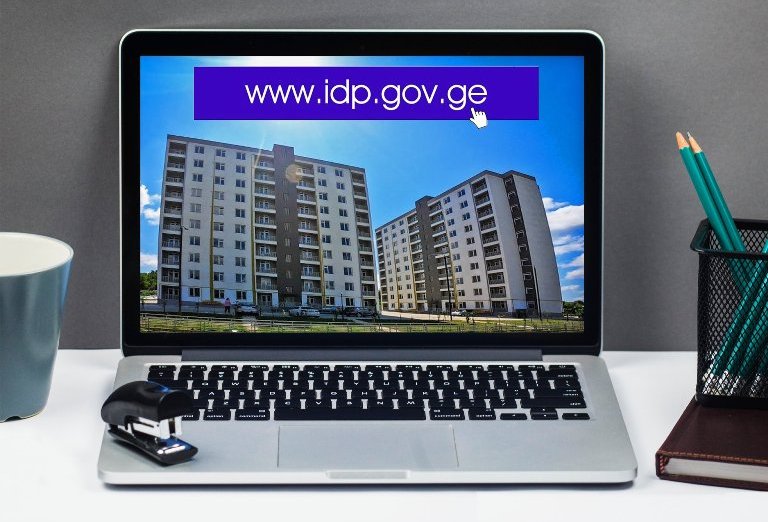 140 IDP families to receive flats in Tskaltubo
140 internally displaced families will receive flats in Tskaltubo, announced the Agency for IDPs, eco-migrants and livelihood provision.
Prior to the decision, the Agency's monitoring teams examined the living conditions of IDP families.
The results were reviewed by the IDPs Commission in an open and transparent manner, in accordance with the relevant criteria, said the Agency.
Moreover, six more buildings are being built in Tskaltubo for IDPs, where an additional 420 families will be provided with apartments.